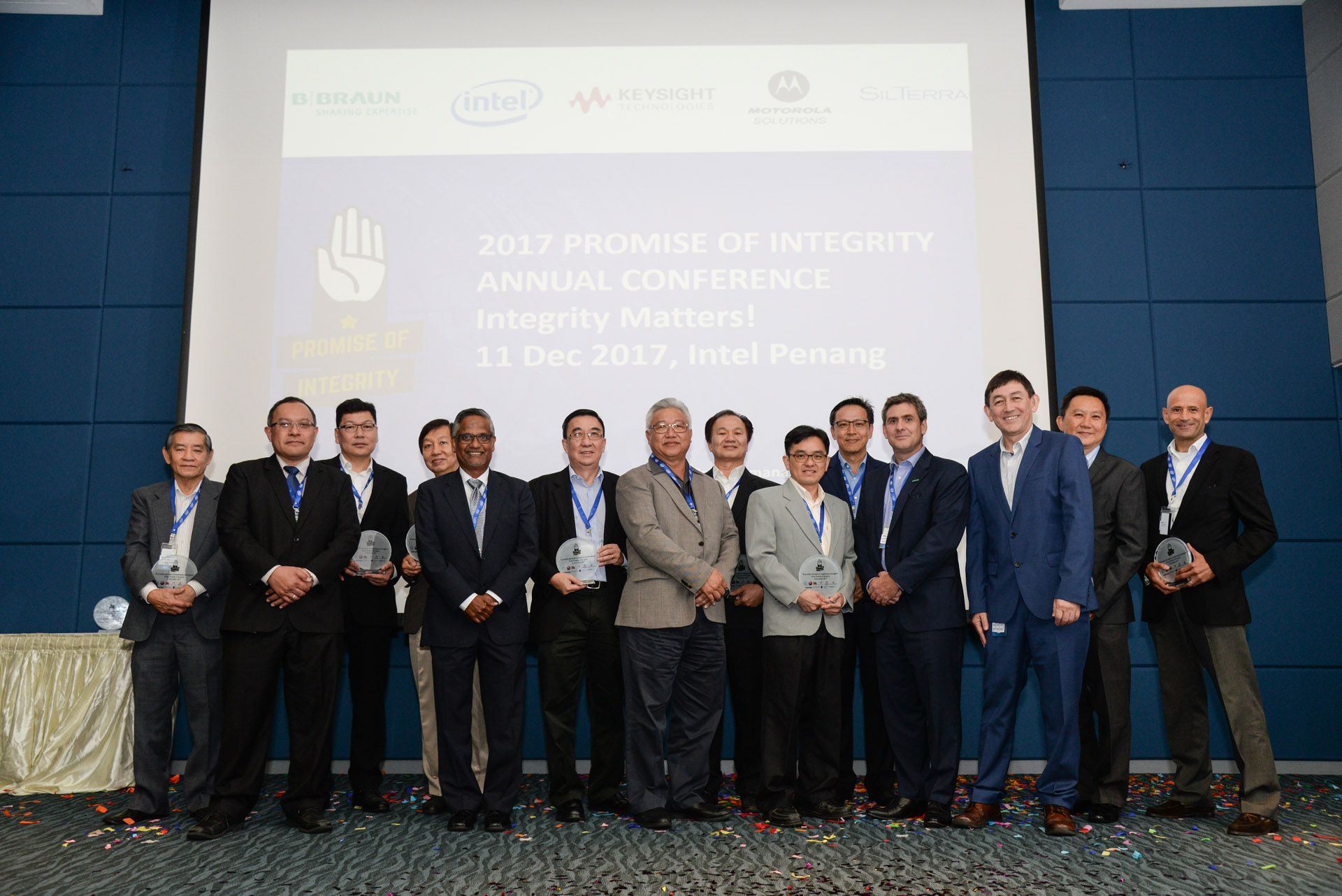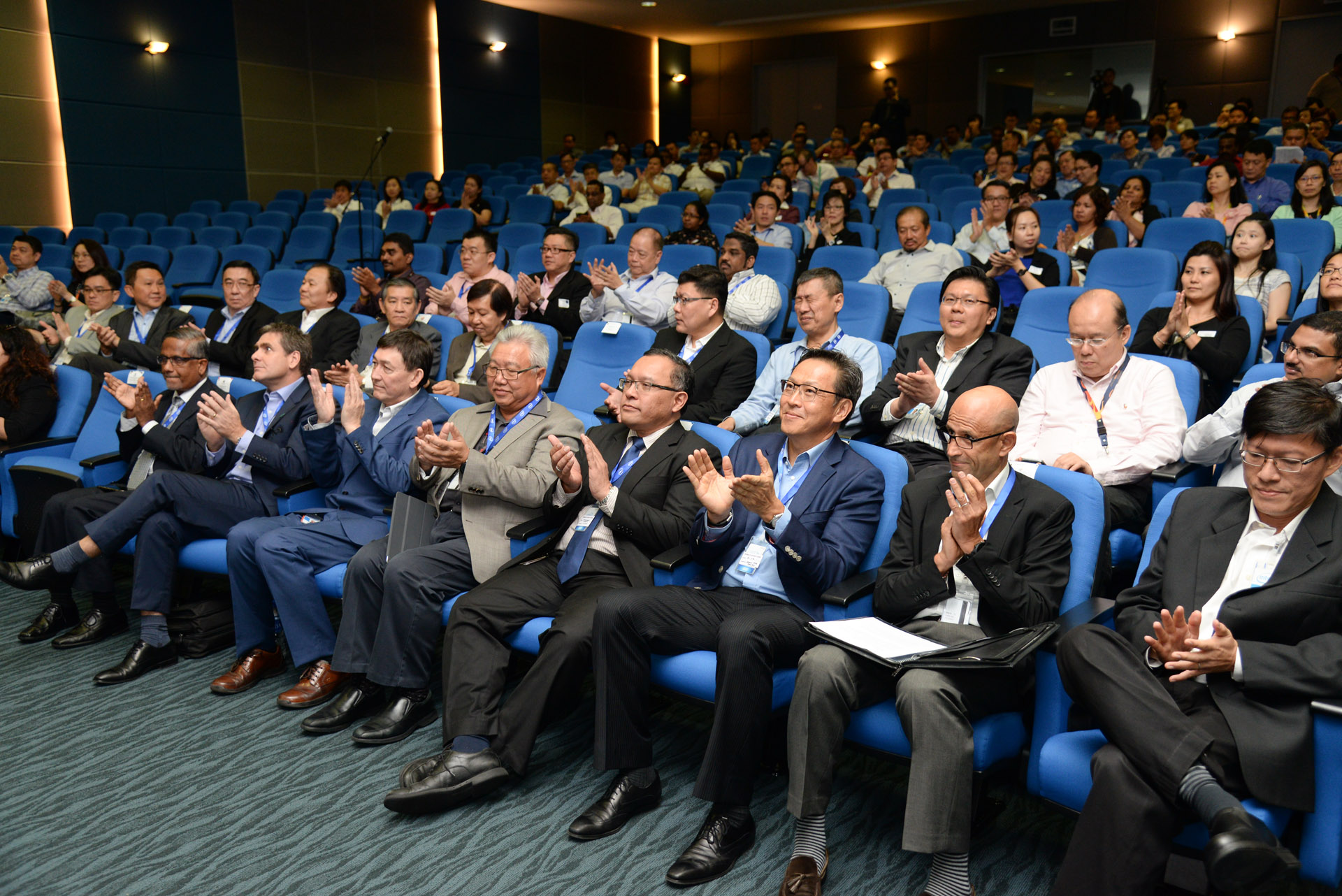 2017 PROMISE OF INTEGRITY ANNUAL CONFERENCE VIDEO HIGHLIGHTS
Over 200 guests attended the  2017 Promise of Integrity Annual Conference. The event was held at Intel Penang on 11 December 2017.  The video features key highlights from the event such as the Executive Dialogue Session, Presentation of Plaques to Supplier Alliance Leaders,  Launch of the Promise of Integrity Website and Panel Discussion on "How to  Build a Culture of Compliance".
Watch the video here…
To read more about the Promise of Integrity Annual Conference and view photo gallery, please click here.