About
Us
Promise of Integrity is an alliance of companies started in 2016 to focus on upholding the highest standards of ethics and integrity within the business community.
On 16 August 2016, Intel Corporation, B. Braun Medical Industries, Keysight Technologies, Motorola Solutions and SilTerra Malaysia collaborated in a 'Promise of Integrity' event to spearhead an initiative on ethics and integrity. This marked the beginning of a joint effort to lead the way in upholding the highest standards of integrity.
Vision
Integrity, our Global Competitive Advantage.
Mission
Transforming the  supply chain into a globally competitive business environment by enabling the highest standards  of ethics and integrity.
.
Why are
ethics and integrity

important in business?
Good corporate governance is the foundation of a solid business practice. Operating ethically is key to business sustainability and drives long-term growth. It also ensures a robust business environment that encourages healthy competition. This drives productivity and increases efficiency, moving the entire ecosystem, and the country up the value chain.
What is this
initiative

about?
The five founding members share the same corporate values when it comes to operating with uncompromising integrity. This shared platform enables the companies to proliferate the same high levels of governance and compliance to their suppliers.
The alliance signifies the commitment of these companies to lead the way in upholding the highest standards of integrity. The companies will collaborate with one another to share their ethics standards and best practices with their suppliers.
What do the companies
hope to achieve

?
The core of the collaborative framework is the jointly developed Promise of Integrity, a concrete expression to continually abide by the highest ethical business practices. In this leadership role, the companies aim to transform the local ecosystem into a globally compliant and internationally competitive business environment.
Promise of Integrity
Charter
Adopt a positive culture that upholds unparalleled integrity to create a conducive business environment and compliance with codes of ethics
Be truthful, forthright and demonstrate high ethical standards in all situations
Prohibit corruption in the business place and in all relationships
Provide secure and accessible channel through which violations are reported in confidence and without fear of reprisal
Ensure fair and equal opportunity within the supply chain ecosystem
How will the promises made during the event be
fulfilled

?
The companies will collaborate with each other and across their supplier base on ethics best practices. Ethics Workshops will be organized to ensure that the objectives of the initiatives are communicated and embraced by the workforce, as well as to understand how all parties can work together to build a conducive business environment that upholds unparalleled ethical practices. The companies also plan to work with relevant stakeholders on some of the initiatives. This will be followed by activities and events to sustain the momentum of the commitment, rallying peers and supplier bases to join the cause.
Key quotes

from participating companies

"At B. Braun, we are fully committed to upholding the highest ethical standards. To us, compliance does not only mean complying with laws and legal requirements, but also embracing the universal ethical values of Integrity, Fairness and Sustainability. B. Braun is delighted to participate in the signing of this Pledge. Through our efforts, may a strong culture of integrity be nurtured, which is the bedrock of success for the business community."
– Anna Maria Braun, President, Asia Pacific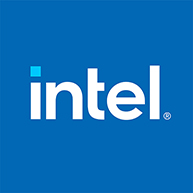 "Uncompromising integrity and professionalism have been the cornerstones of Intel's business. At Intel, we hold ourselves to the highest standards of corporate governance and business ethics. Intel Malaysia is excited about the signing of this promise which will serve as a compass that guides the actions of our employees and business partners, ensuring consistent and steadfast integrity as we build trusted relationships in our business community."
– Robin Martin, Corporate Vice President, Technology and Manufacturing Group

"One of Keysight's core values is operating with uncompromising integrity – it is built in our DNA, imbued by our founders Bill Hewlett and Dave Packard 77 years ago. From this foundation we have built a test & measurement company that is recognized for its highest adherence to ethics, integrity and compliance. Our customers have come to know and trust Keysight's commitment in delivering solutions of the highest value and quality that are fully compliant with global corporate governance guidelines. To uphold this trust, it is imperative that our partners operate with the same levels of integrity as Keysight. We are pleased to lead the way in sharing our best practices and helping lay the groundwork for an ethical and productive supply chain ecosystem. This will create a conducive business environment, elevating the local ecosystem to compete globally."
– Chan Keng Cheong, Vice President, Global Procurement & Materials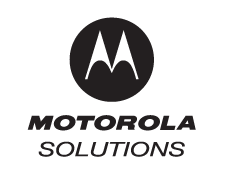 "At Motorola Solutions, we create mission-critical communications solutions that help public safety and commercial customers build safer cities and thriving communities. Realizing this purpose means we are strongly committed to doing business the right way, legally and ethically – with our customers, with our partners, with our colleagues and with the world at large. Motorola Solutions Malaysia is pleased to be a founding member of the Promise of Integrity. Together we can adhere to the highest ethical standards in our business community ensuring we are always at our best in the moments that matter."  
– John Andersen, Deputy Managing Director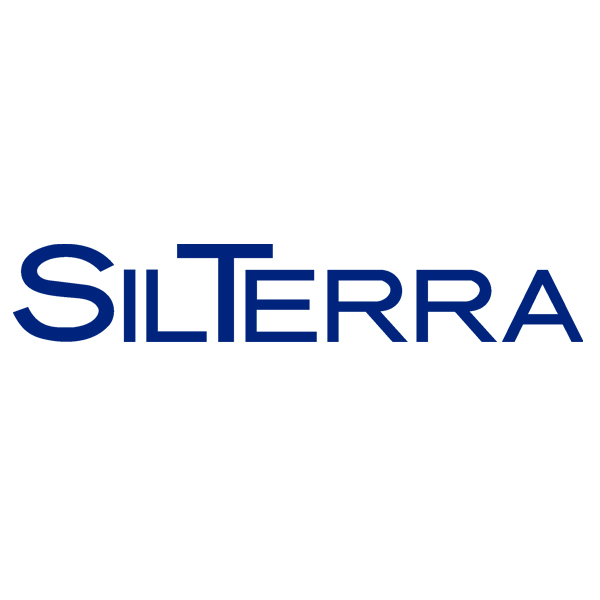 "SilTerra prides itself as an exemplary corporate citizen. We believe and support this commitment to elevate business consciousness towards high standards of integrity and ethical practices. This reaffirms our organization's continuous pursuit towards creating a level playing field. It is imperative that ethics and integrity must remain high on the priority list to create a healthy and competitive market. Our hope is that others will join us and embrace this initiative that helps strengthen the pillars of a sustainable economy."