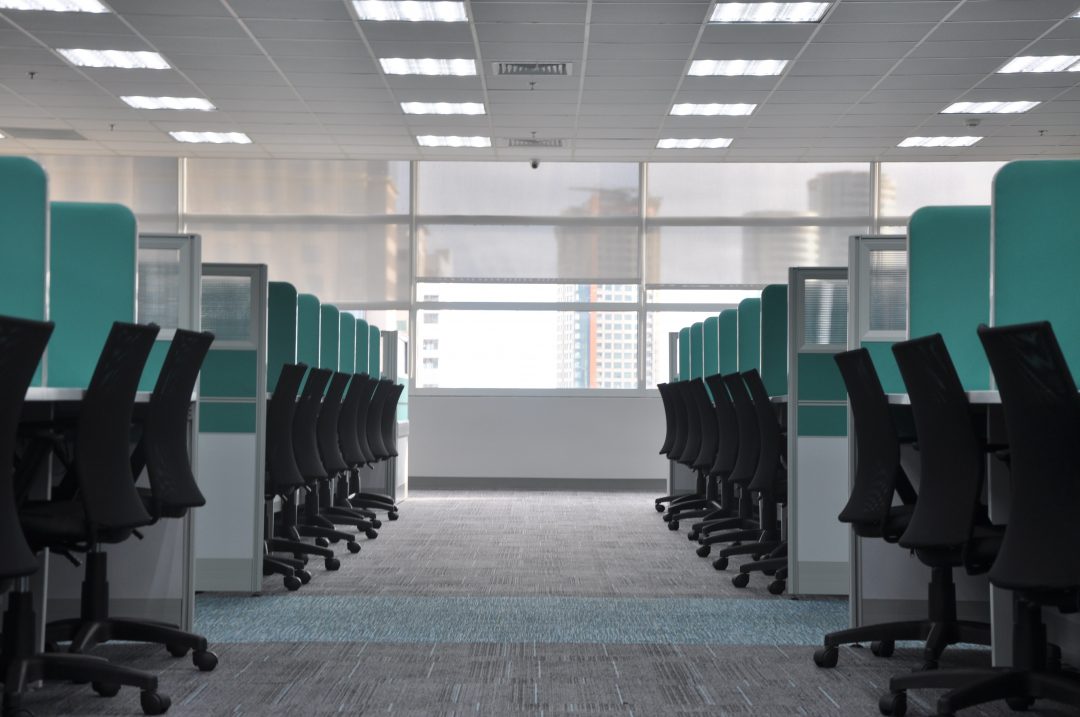 Transition towards a Sustainable World of Work
 We are living through a fundamental transformation in the way we work. Automation and 'thinking machines' are replacing human tasks, changing the skills that organisations are looking for in their people. But what will the future look like? How is Covid-19 reshaping our world – potentially, forever? Today though, employers everywhere are facing heightened expectations to embrace transparency, deliver on their purpose, and contribute to the wellbeing of the workforce and wider social justice in the communities in which they operate.
Sustainable employment has the power to change the world. Now is the time – to put people first, create and grow sustainable jobs, maintain and increase wages, identify and develop skills for today and tomorrow. And it will ensure a future where people and business don't just adapt, but thrive. A future with inclusive workforces that are secure, motivated, skilled and prepared for any challenge that comes next. Where people's lives are enriched by advancing technology. And where society can prosper from equal access to new opportunities.
Gender equality in the workplace?
Gender equality and getting more women into leadership roles are trending topics. Women represent 39% of the world's total working population and now make up the majority of graduates, yet hold less than one third of managerial and leadership positions. Even, modern organisation are challenged by attracting, retaining and promoting talented employees, they underutilise one major source of available talent: women. Women account for half of all entry-level employees, yet they compose only a third of senior managers and a fifth of C-suite executives.
One of the reasons women have a harder time advancing professionally is that they are much more likely than men to prioritise their family responsibilities over their careers. More awareness on gender is surely a good thing, but is this "noise" masking a lack of real action and progress? There is still a significant lag in fulfilling the promises of equality at work, with a 100-year gap from female representation in leadership to pay equity.
"As a woman, and mom of three daughters, with a 25-year career from sales, to consulting, to packaged goods and now leading North America for Manpower Group, my experience has taught me that if companies address culture as a priority in their business, we would accelerate progress. Quickly. While encouraging women to lean in and raise their hands higher can help, we must place equal focus on employers to take action and fix the problem" – Becky Frankiewicz, President, North America, ManpowerGroup.
 'Integrating & Including'
Leaders are held accountable to nurture workplace cultures where people from all backgrounds feel welcome and valued 'Integrating & Including'. They also should help people retrain and reskill from sectors that will lose jobs, as part of their commitment to ensuring a sustainable work environment that can reduce inequity. There must be continues investment in skills, innovation, and technology to accelerate progress toward a new future of work that is more sustainable, more resilient and more equitable.
A commitment to environmental sustainability by itself is not enough!
Climate change and environmental degradation reduce productivity and destroy jobs and the effects fall disproportionately on the most vulnerable. On the other hand, the transition to a green economy has the potential – if handled correctly – to create tens of millions of sustainable jobs. Skilling, reskilling and upskilling covers not just technical skills but, core/soft skills (such as environmental awareness, analytical skills, teamwork, innovation, communications, leadership, negotiation abilities, and management and entrepreneurship skills), which can offer a comparative advantage because they can easily be transferred across occupations.
Wider, collective action is how we will make progress fastest. Governments and organizations have a major role to play to make our communities and workplaces more equitable, inclusive and better for all – to invest in developing fast changing skills that increase people's employability, grow prosperity, push for equity and make positive contributions to the whole of society, for all our stakeholders. We should all be asking ourselves: what more can we do to make sure meaningful jobs, competitive wages, equitable promotions and wider opportunities are available to all?
This article has been contributed by ManpowerGroup Malaysia.
Written by: Yogakumari Shankar, Prospect & Content Development Executive.