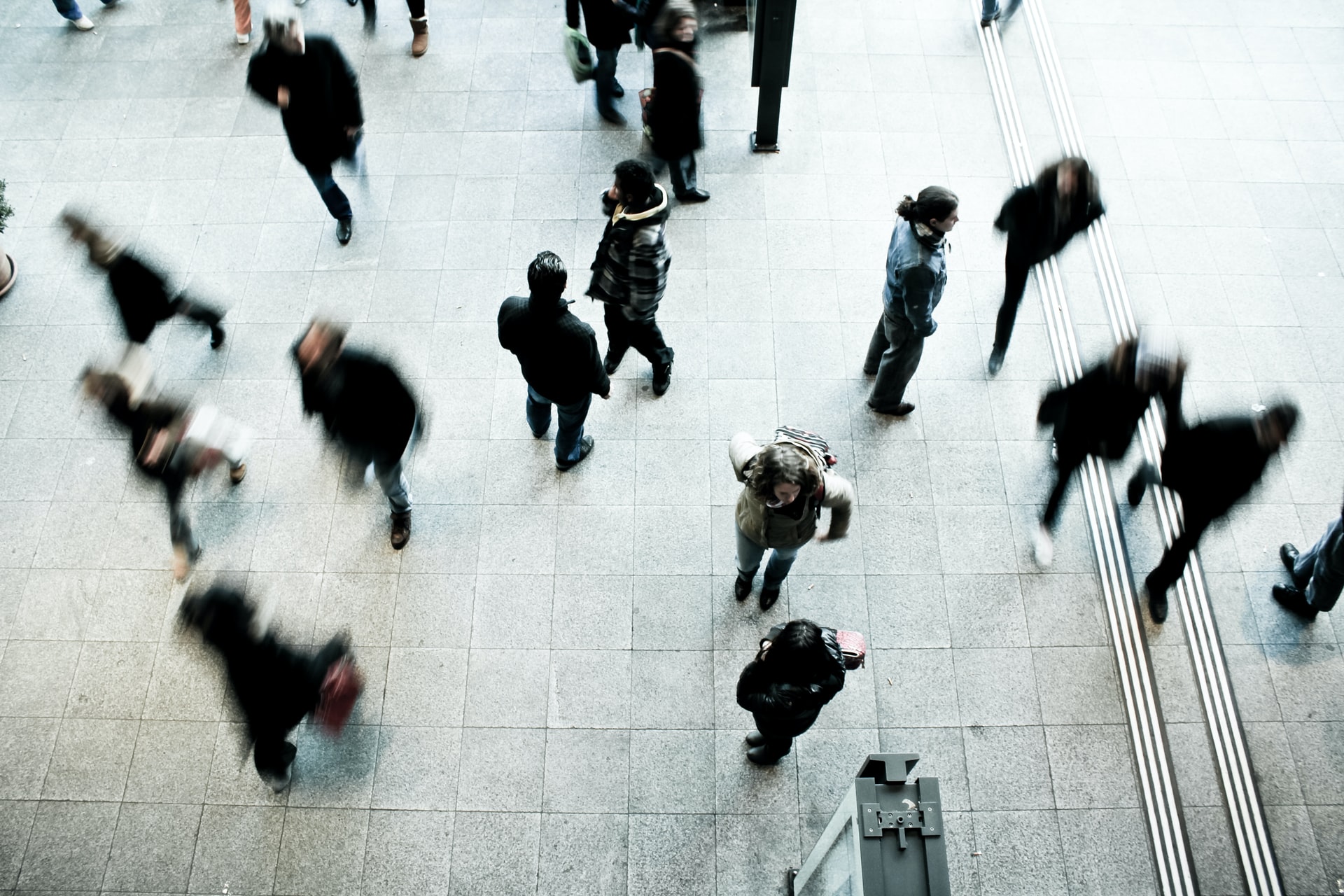 Work Ethics of Different Generations
Generational differences in perspective and in work style can make the difficult task of culture-building even more challenging. By 2030, next generation Millennials and Generation Z will collectively consist of 50 – 70% of workforce, while Baby Boomers fall to 8% in the silver tsunami exodus. This will have consequences on professional ethics – as previously, generations counterbalanced ethical attitudes; now, in increasingly disruptive environments, renewed attention is needed to understand varying ethical appetites of these differing cohorts.
What Workers Want: Throughout Their Career
"More pay, flexibility and challenging work are non-negotiables to all. People want to choose where, when and how they work".
Who are these PEOPLE at work?
Traditionalist
Also known as the 'Silent Generation'. Patriotism, teamwork, sacrifice, "doing more with less," and task-orientation very much define this generation. Traditionalists are largely known for their loyalty, often working at one company for their entire career. With a strong work ethic, they have a respect for authority and like to follow rules, as they favour traditional business models with a top-down approach, and are therefore typically the slowest to adapt to new working habits and technologies. The most important attributes for this generation is hard work and reliability.
This generation was the first to pursue equality through the Civil Rights Movement that began in the mid-50s with protests against racial segregation and discrimination. The movement began by attempting to tear down the inherent discrimination in public facilities that segregated blacks from whites.
Baby Boomers
Baby Boomers today occupy many of the senior management positions. They are known as the career-focused "workaholics"; a goal-orientated generation who are motivated by pay, challenging work and flexibility though they place highest priority on leadership and teams. Similar to traditionalists, they are also dedicated, loyal and known to stay at the same job for a long time. They believe in the hierarchical structure and ranking, and are therefore less open to adjusting to today's workplace flexibility trends set by the younger generation, often viewing the younger workforce as disloyal and lazy. Baby boomers like having their expertise valued, as they offer a lot of knowledge and experience to businesses, which the younger generations may not yet have. The boss they work for and the people they work with matter a great deal. Older workers want to pay it forward: those over 65 are most motivated by purpose. What matters less they say is learning new skills – boomers want to grow as individuals, not just employees.
Gen X
This is the generation which first disrupted the workforce culture, whilst learning to adapt in an era of technological and societal change. They are known to be independent, entrepreneurial and, as the first generation to have grown up with computers, they are also tech-savvy. Unlike the former two generations, work-life balance is most important to them – with less of a typical 9-5 structure – and they are more likely to regularly change jobs to get ahead in their career. They are eager to learn new skills, are driven by results and value being recognised and rewarded for their hard work.
Millennials (Gen Y)
Millennials, also known as Generation Y, are both shaping and being shaped by the world of work. They not only grew up with technology but also heavily rely on it to carry out their work, expecting information to be immediately accessible. Contrary to the lazy label, Millennials work as hard, if not harder, and are expected to work for a longer portion of their lives than previous generations – with 27% of Millennials globally expecting to work over the age of 70 and 12% until the day they die.
As the most diverse of the previously mentioned generational groups, they are focused on 'a career for me', paving their own path and developing their skills to ensure employment and security in the long-term. They want the social aspect of work with the flexibility to accommodate the demands of One Life, the sharing of caring and the desire to boost their well-being.
They are also known to like collaborating with others, have flexible schedules, and are more likely to treat their superiors as equals, unlike previous generations. They also prefer communicating through the latest digital platforms, rather than face-to-face or telephone.
In being more open and transparent, they become more likely to discuss work activity with a wider range of people both in public and in private. Their flexibility might make Millennials more likely to engage in or tolerate behaviour that many consider unacceptable.
The Optimistic Next Generation (Gen Z)
Generation next resembles their millennial predecessors, yet with a shorter attention span and more limited interpersonal skills, balanced by super technology skills and creativity. They're very open minded and very appreciative of feedback. They're looking for rewards, and recognition, and yet money is not as important to them. This group wants to have a flexible lifestyle that lets them do what they want. Face to face communication is valued, as is working in teams, and they're looking for a job where their creativity is valued.
Shaped by these common traits, each generation has also developed its own ethical standards and a unique understanding of what is right and wrong in the workplace. So, rather than focusing on which generation has the best work ethic, leaders should practice supporting tangible contributions to company success. Every part of your workforce is contributing to the same team, and the better you can support their progress towards shared goals, the stronger your company will be.
This article has been contributed by ManpowerGroup Malaysia.
Written by: Yogakumari Shankar, Prospect & Content Development Executive.