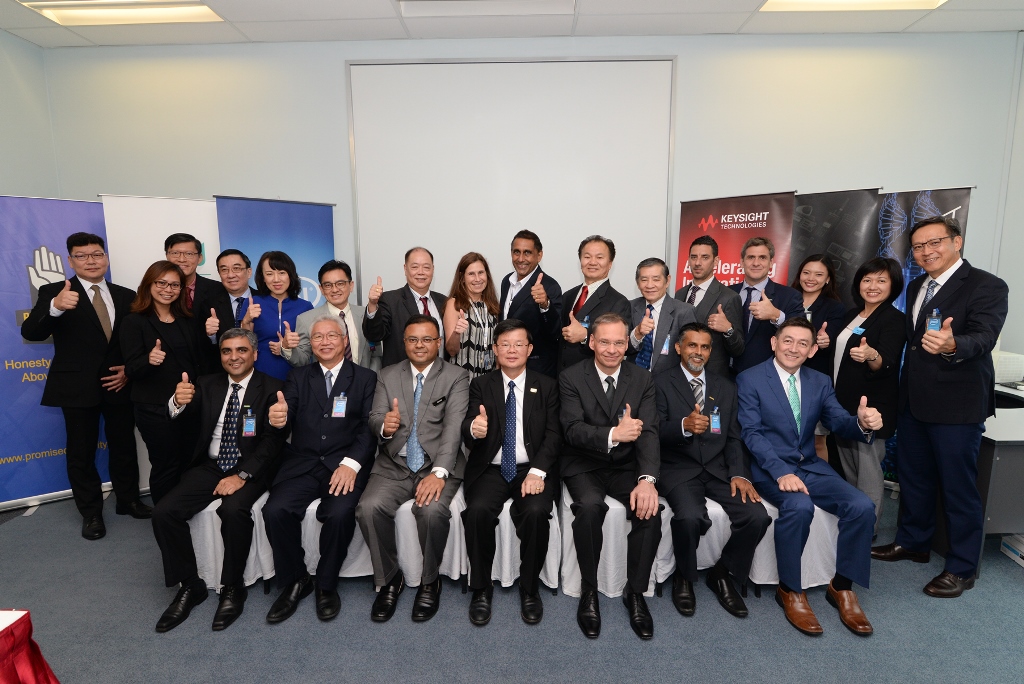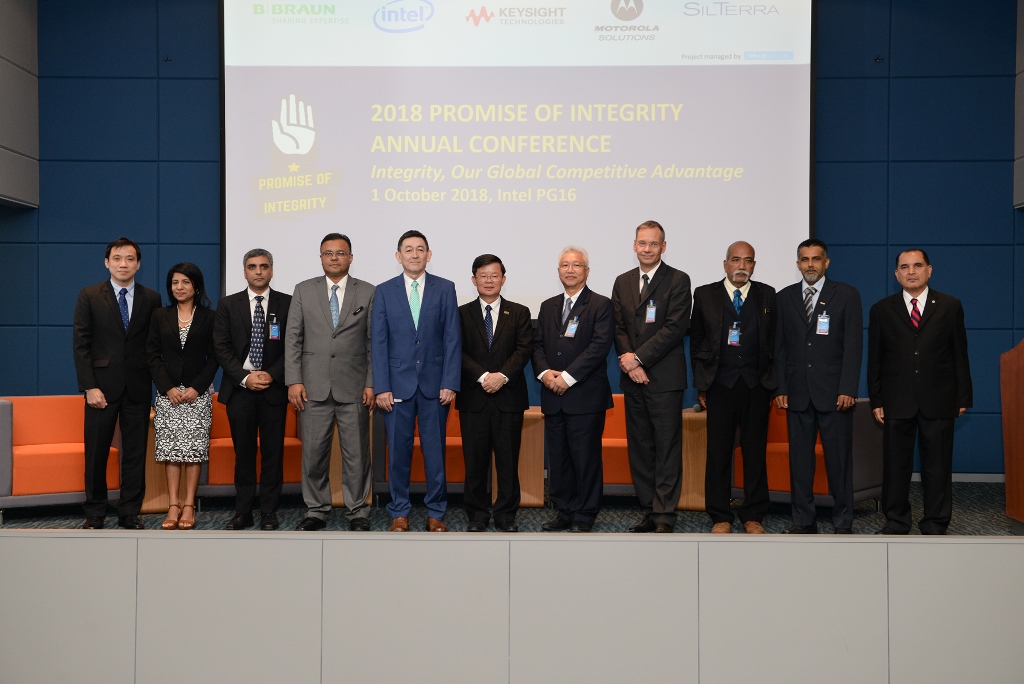 2018 PROMISE OF INTEGRITY ANNUAL CONFERENCE VIDEO HIGHLIGHTS
PENANG, 1 October 2018 – The five founding members of Promise of Integrity, B. Braun, Intel, Keysight Technologies, Motorola Solutions and SilTerra organized the third Promise of Integrity Annual Conference at Intel Penang on 1 October 2018. Guest of Honor, Chief Minister of Penang, YAB Tuan Chow Kon Yeow graced the event and gave the opening speech.  Over 280 guests from governmental agencies, NGOs and industry attended the event.
The event was a collaboration between the founding members and business partners to showcase the alliance's commitment in championing the importance of integrity in creating a conducive business environment and a global competitive advantage for Malaysia.
Watch the video here…