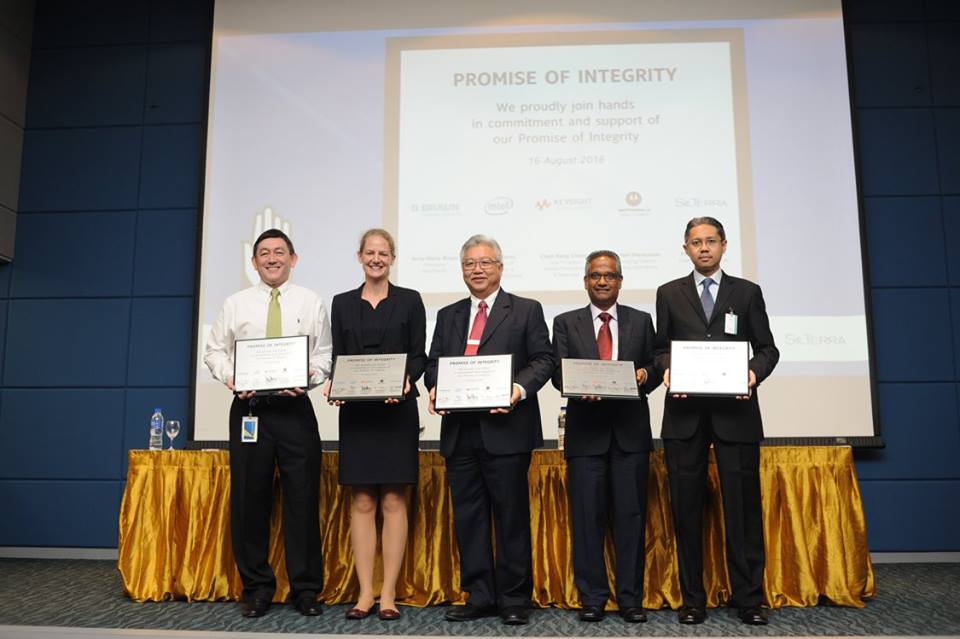 PROMISE OF INTEGRITY LAUNCH , 16 AUGUST 2016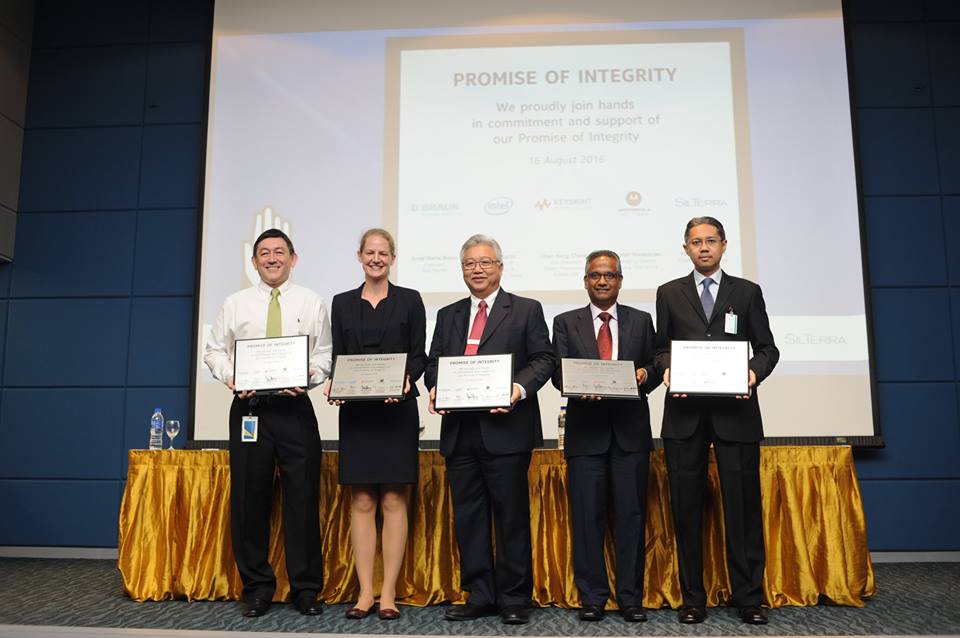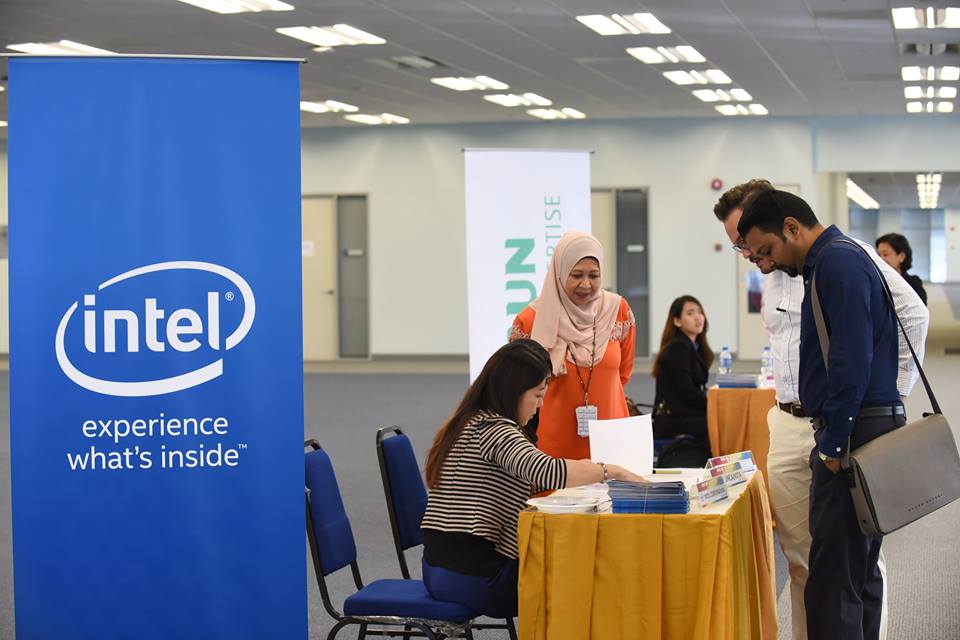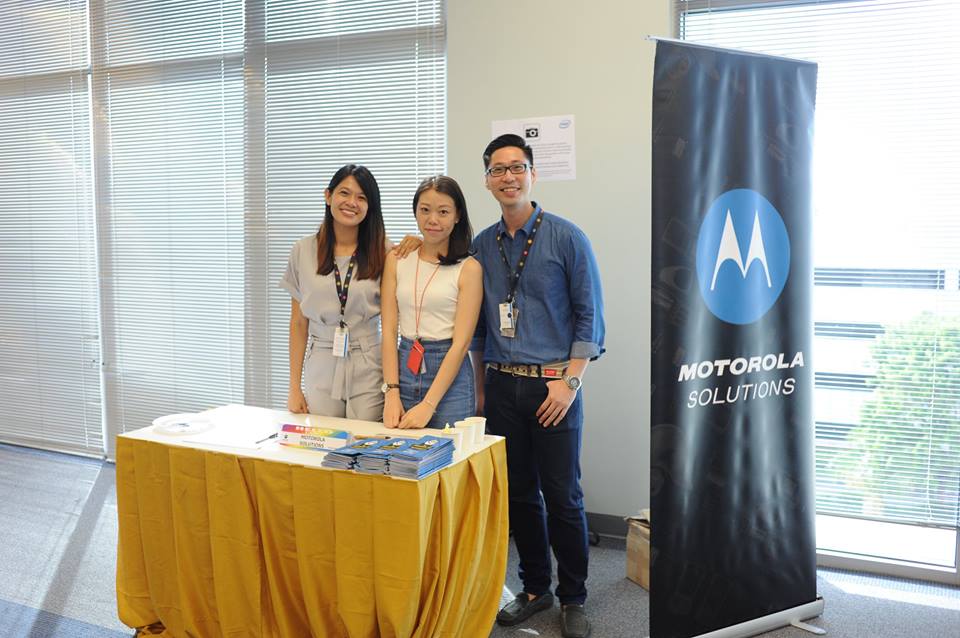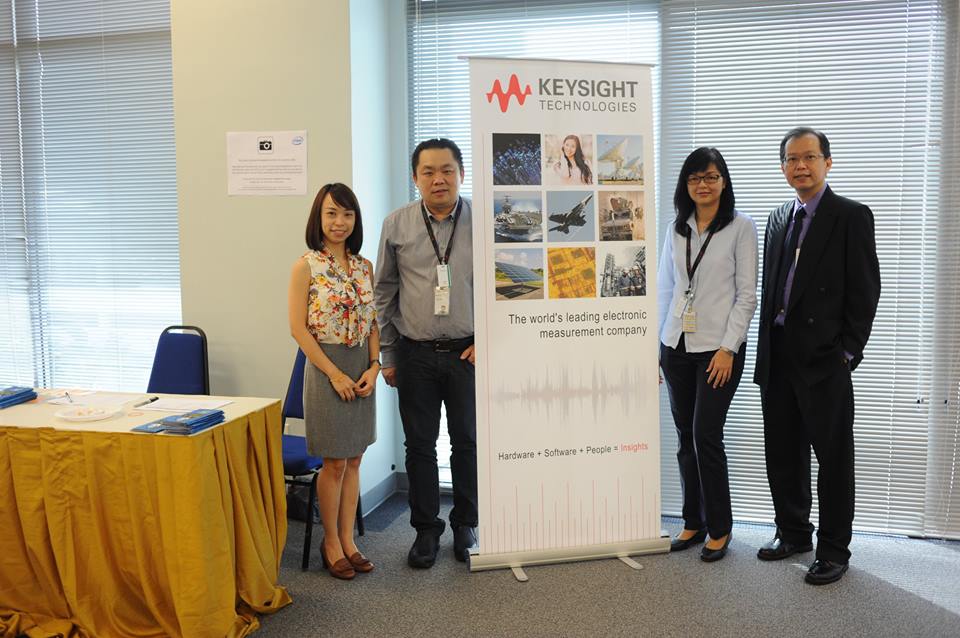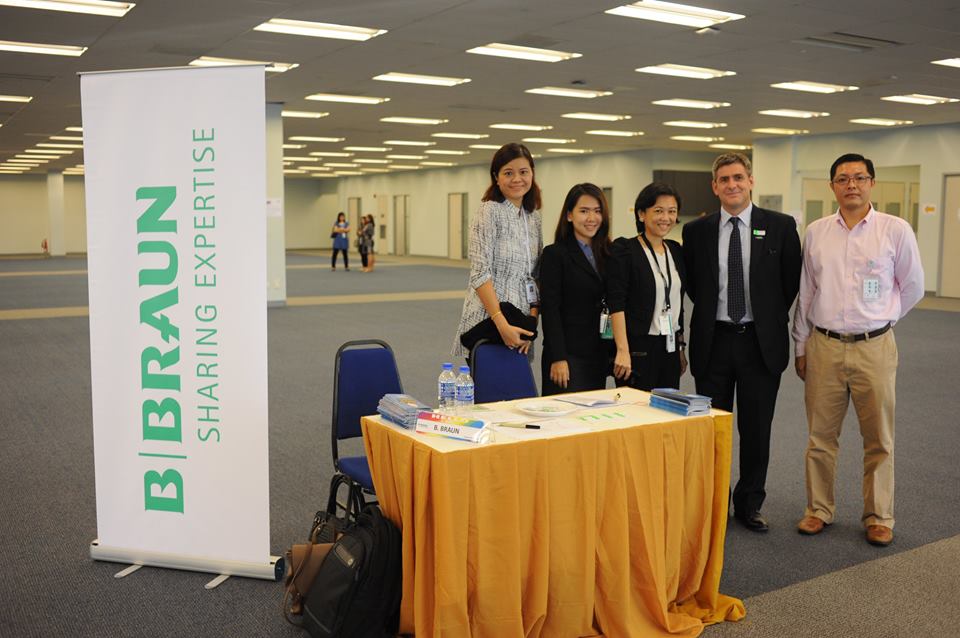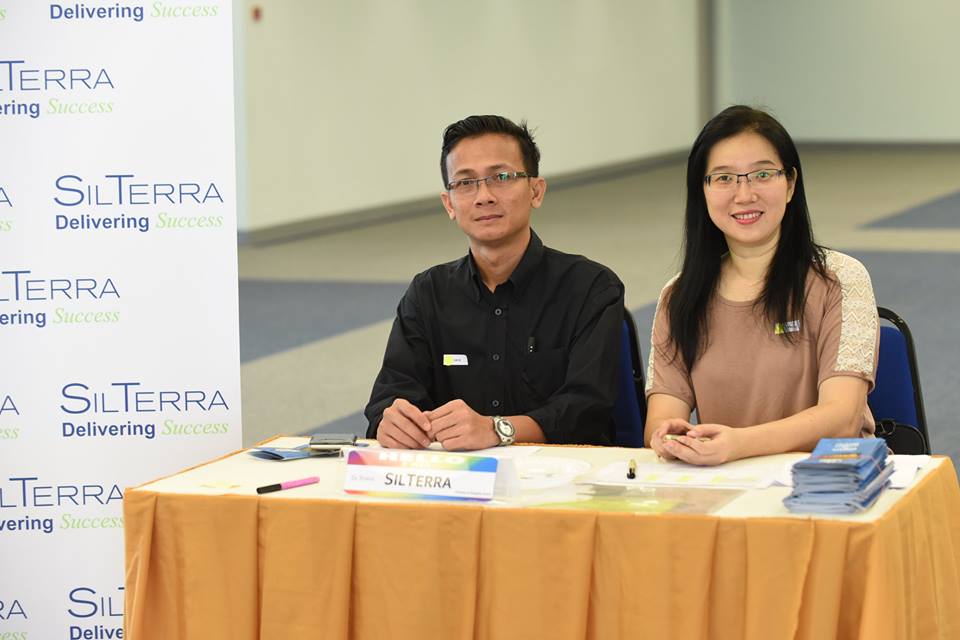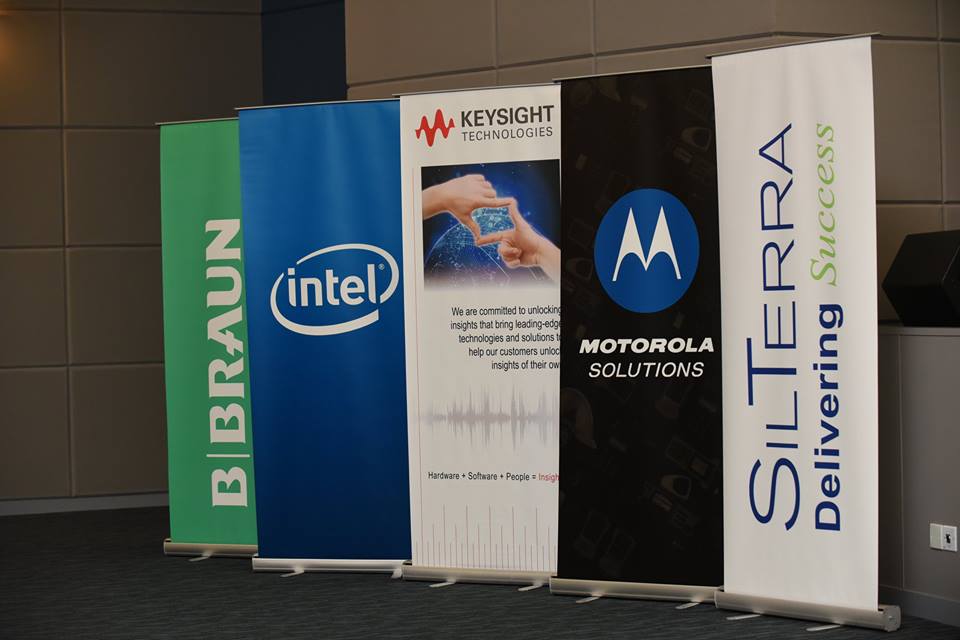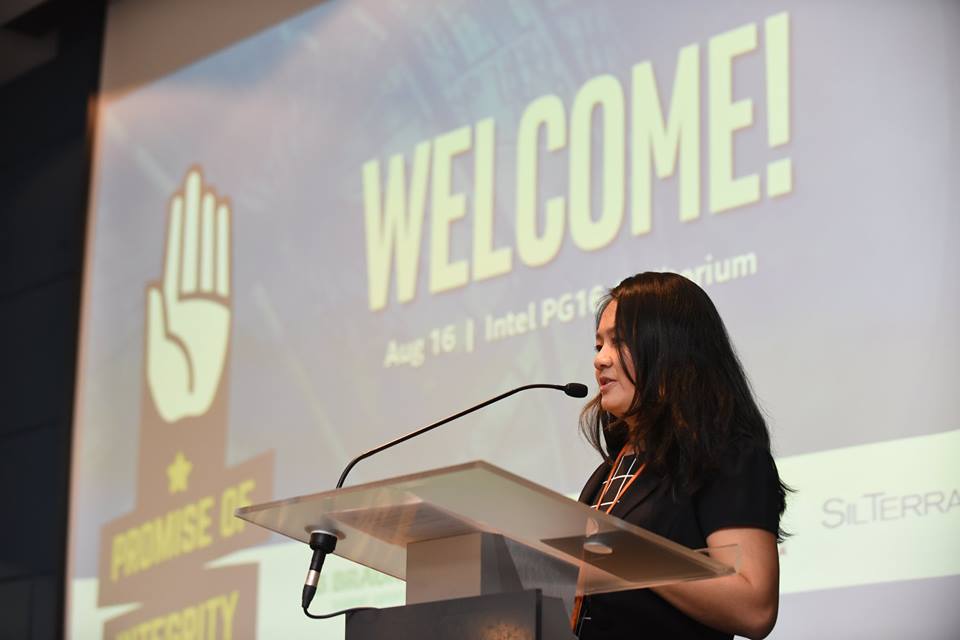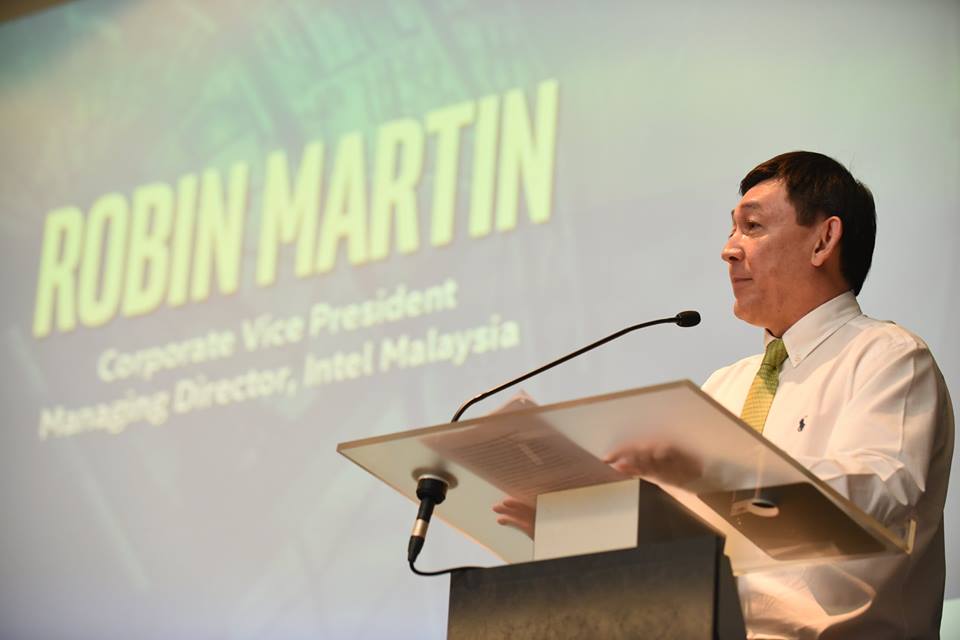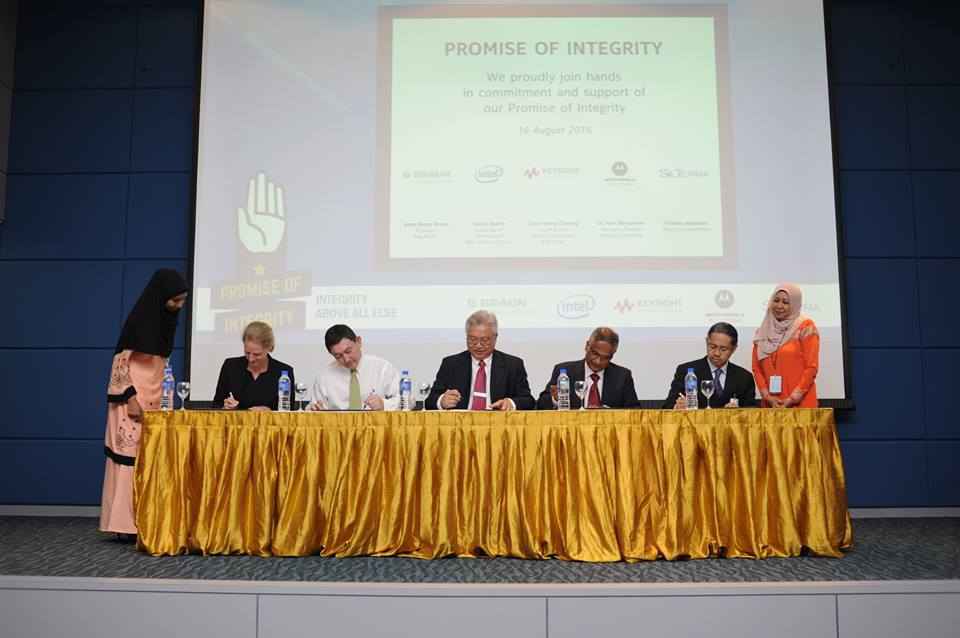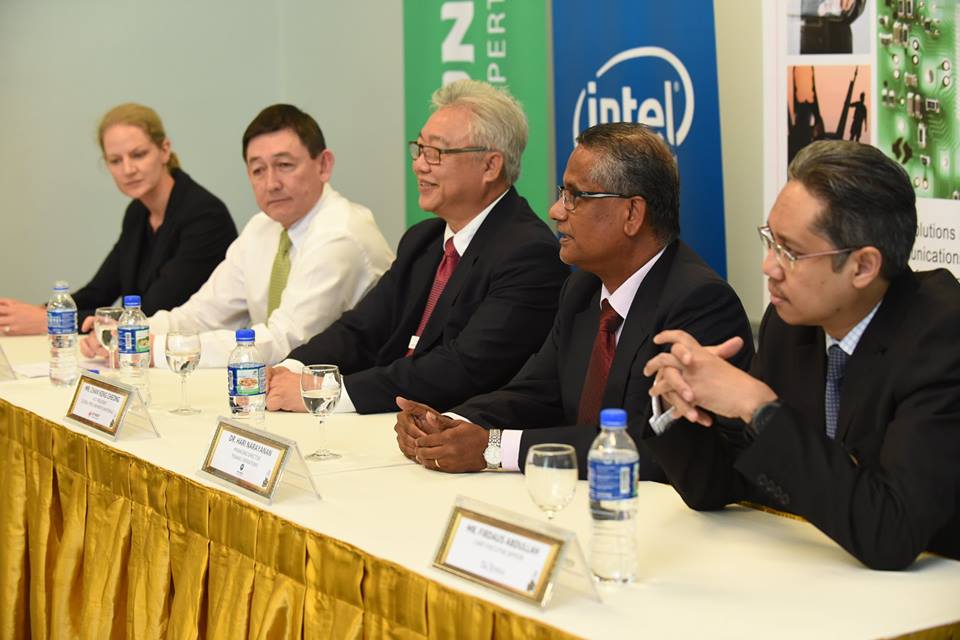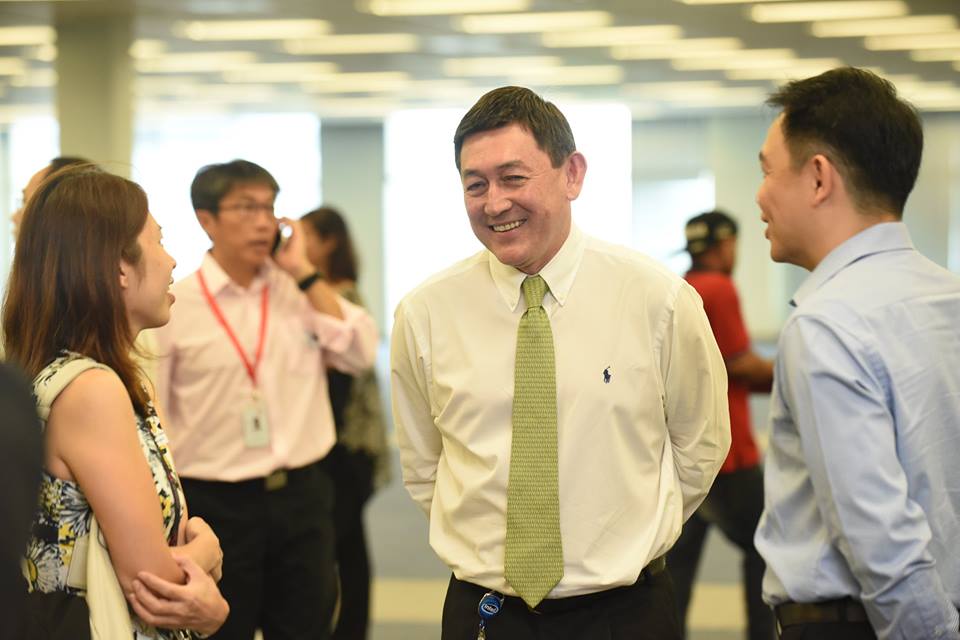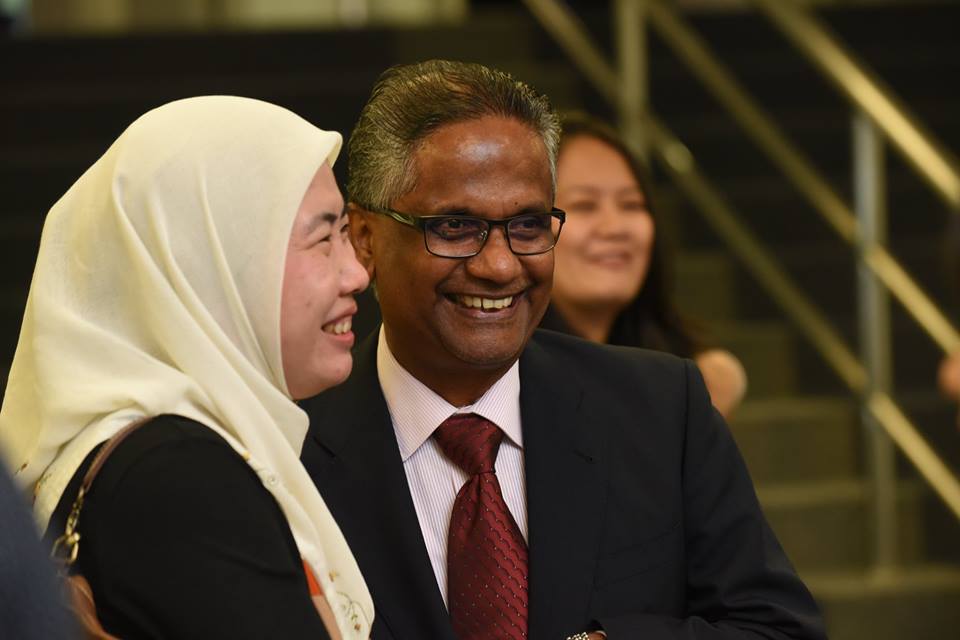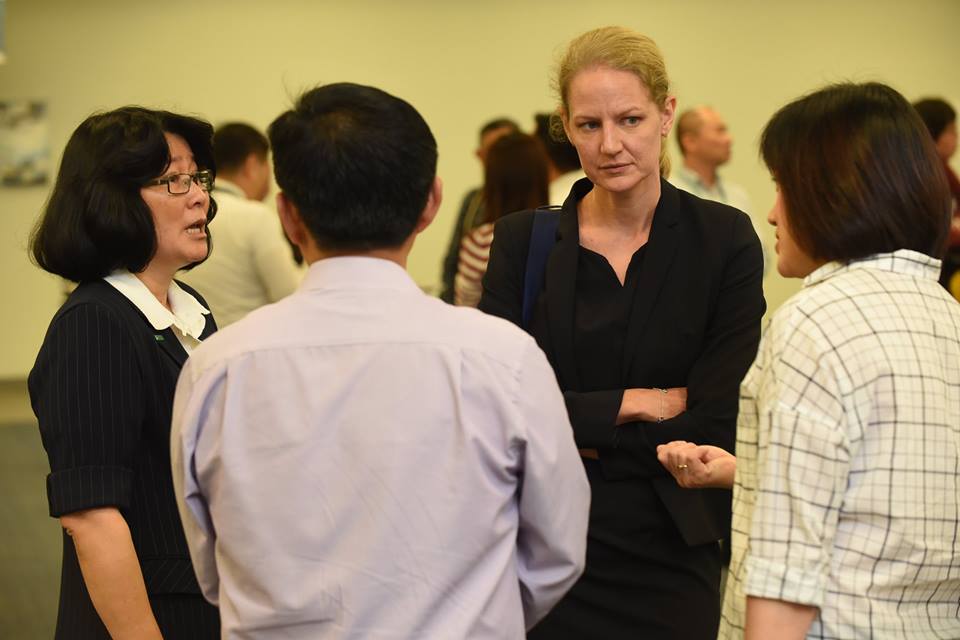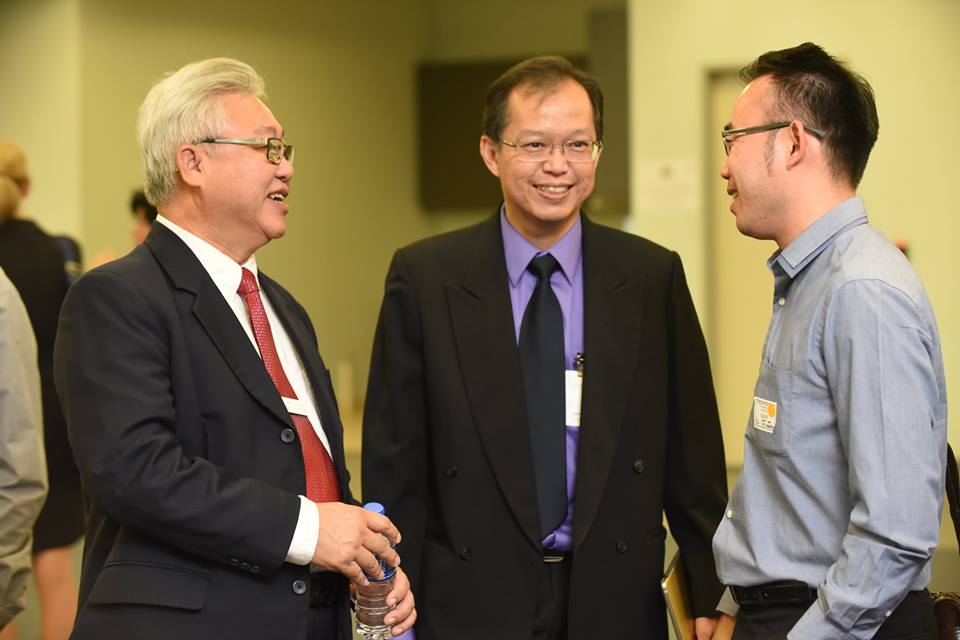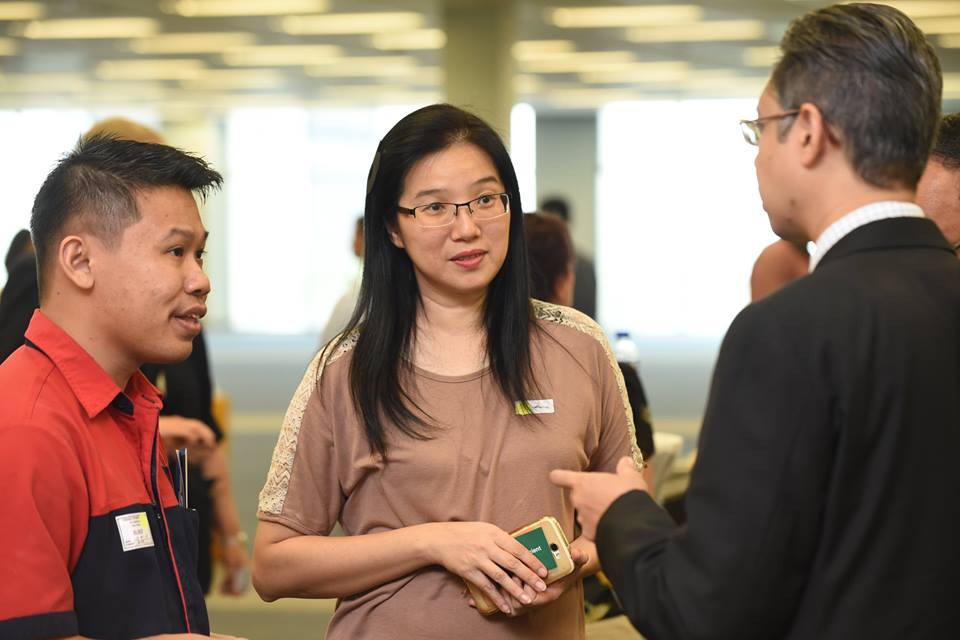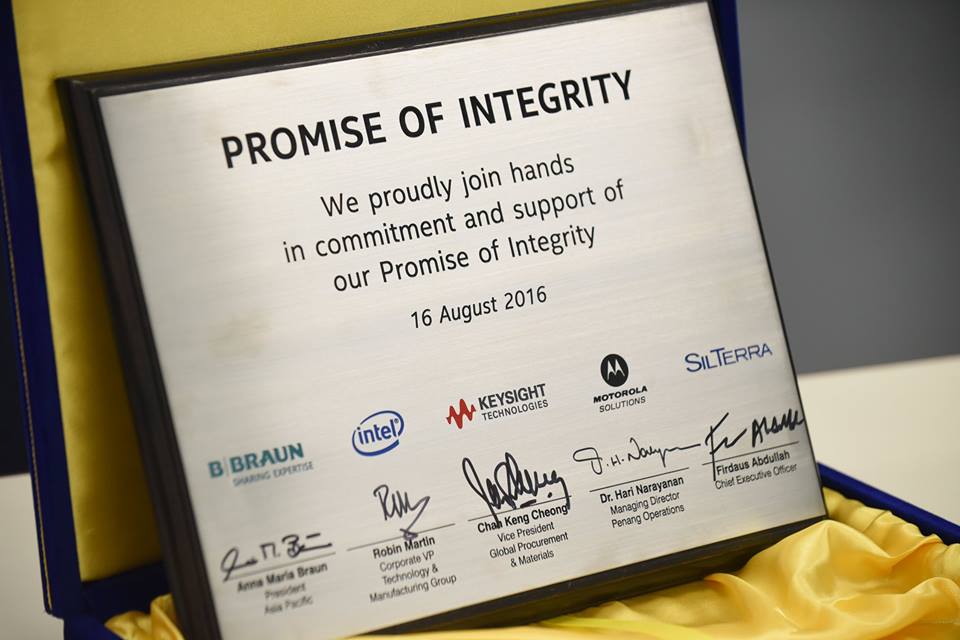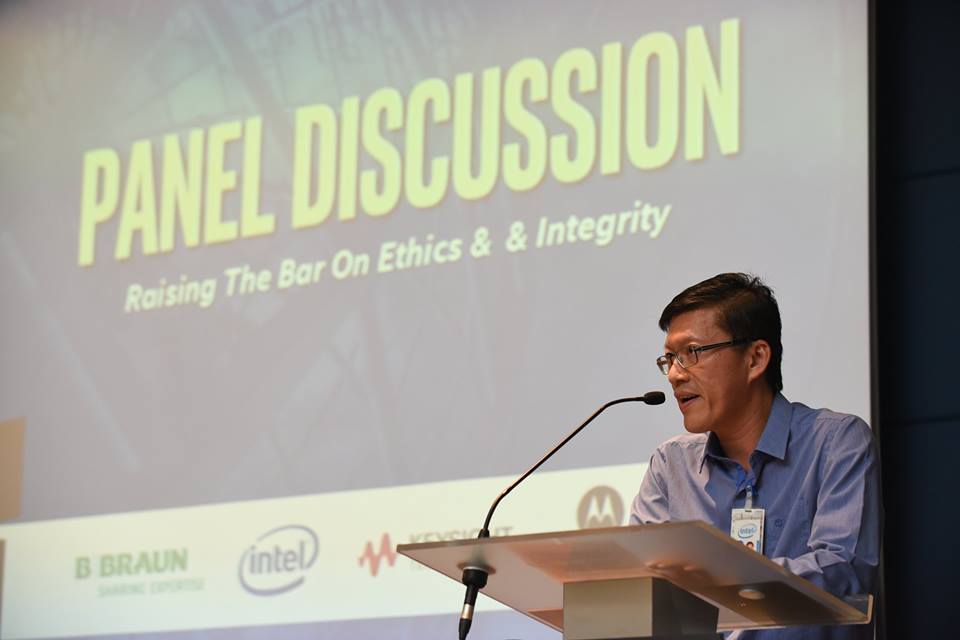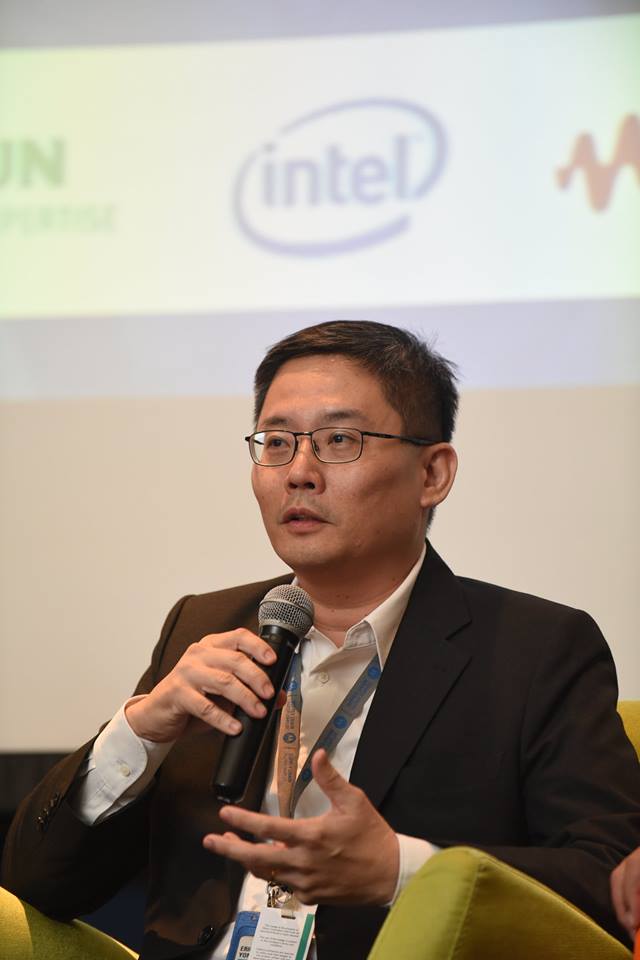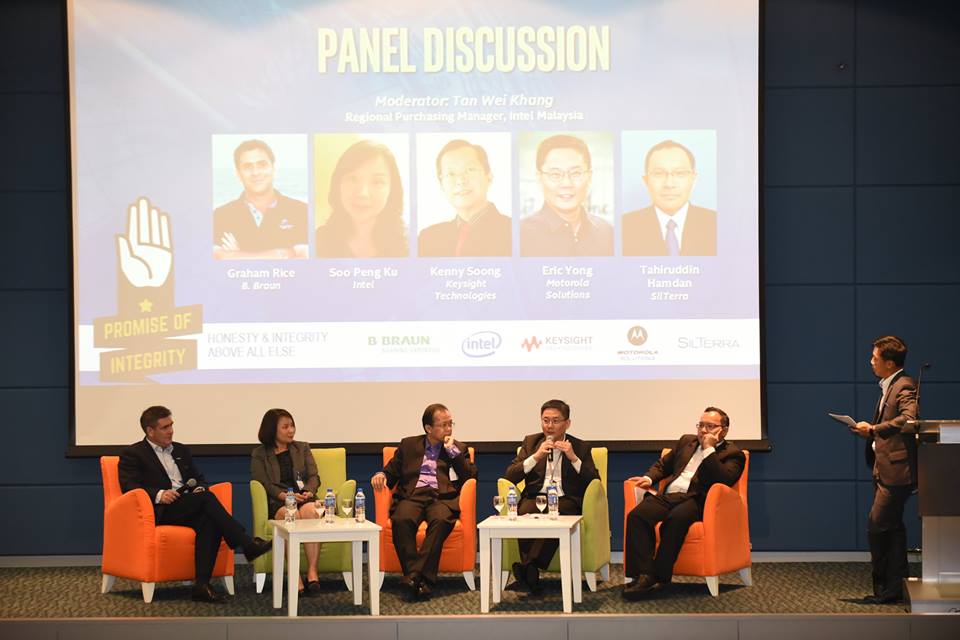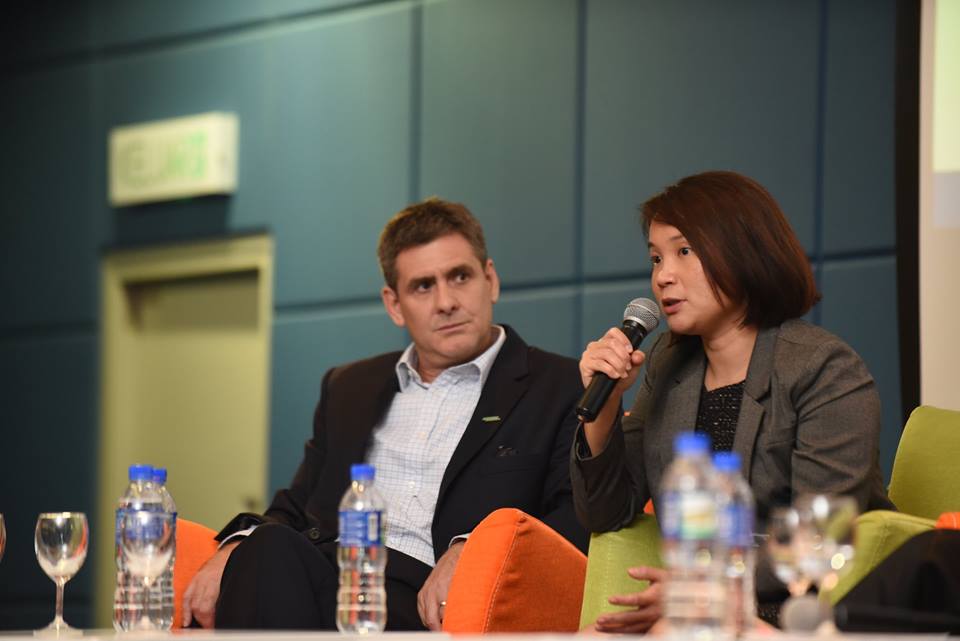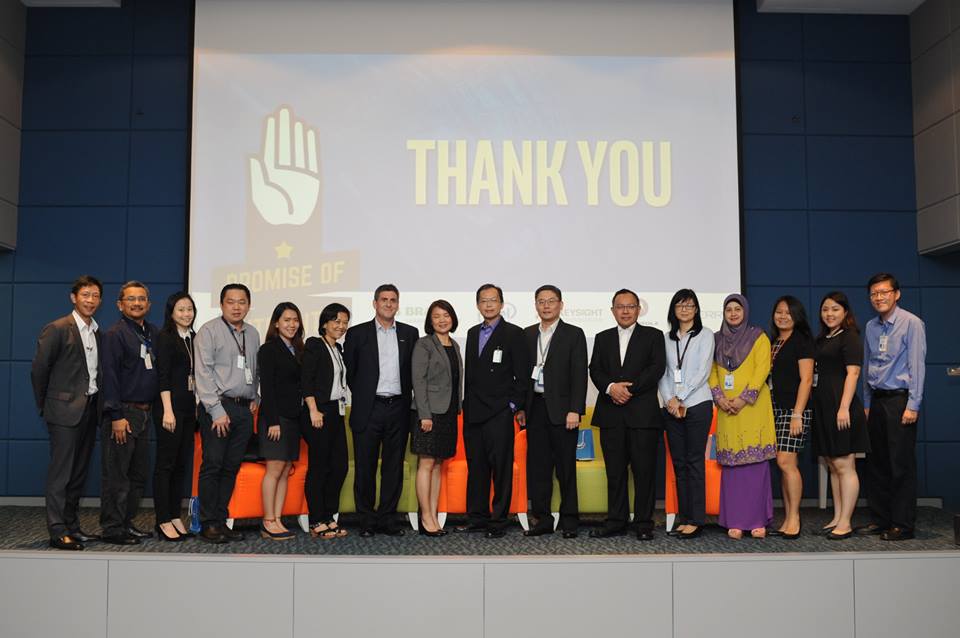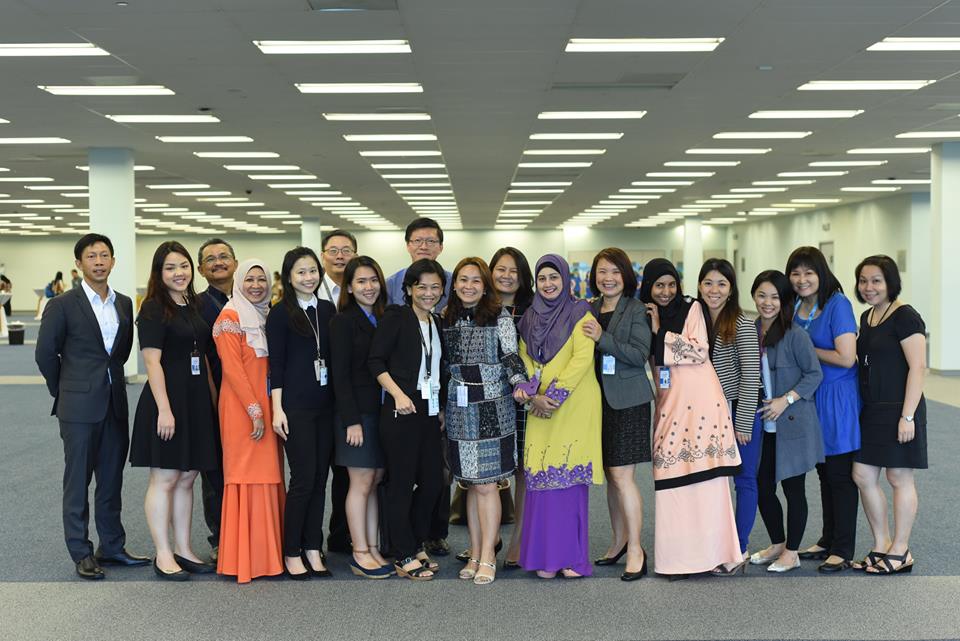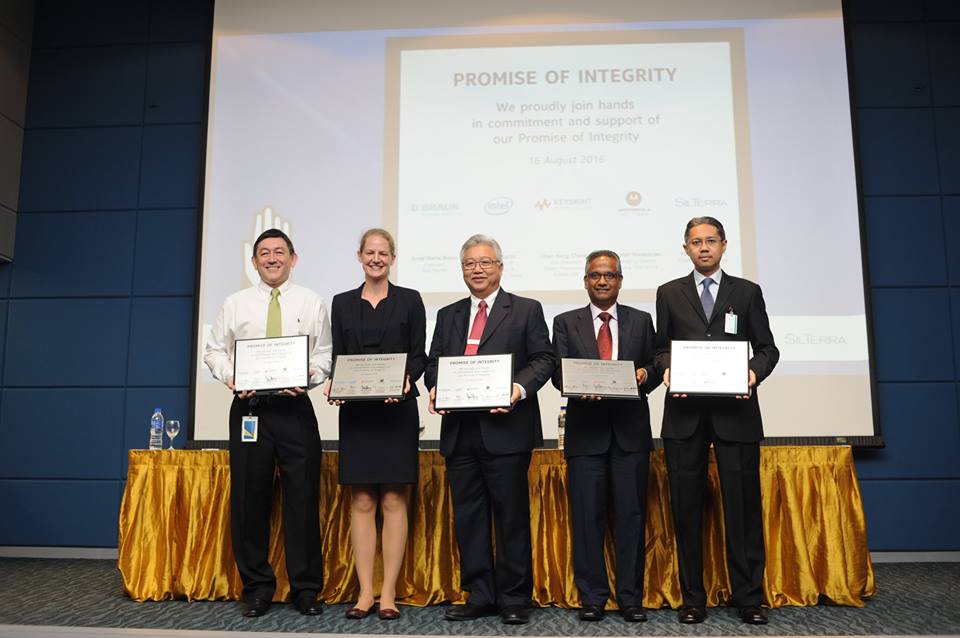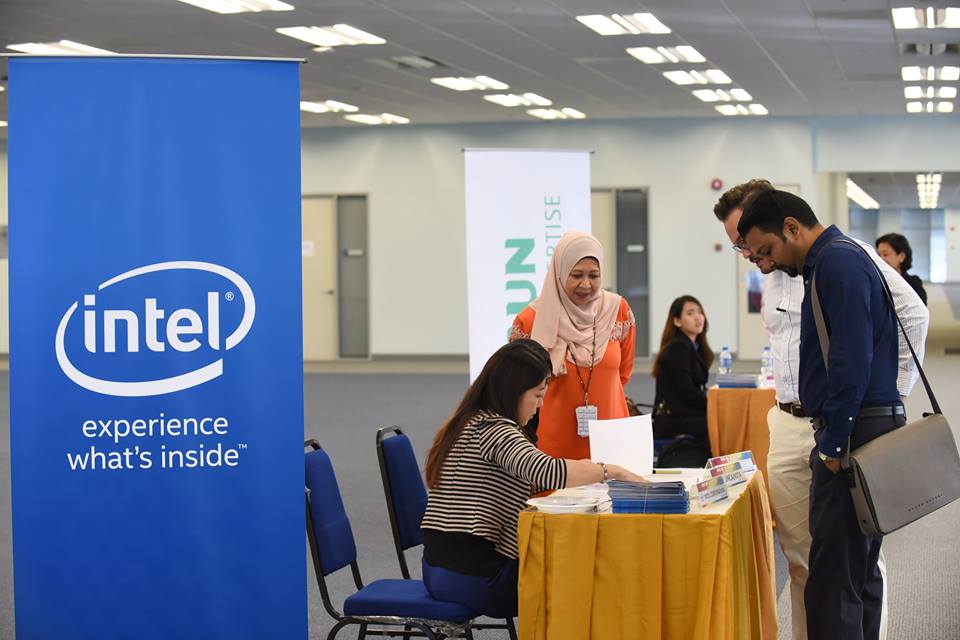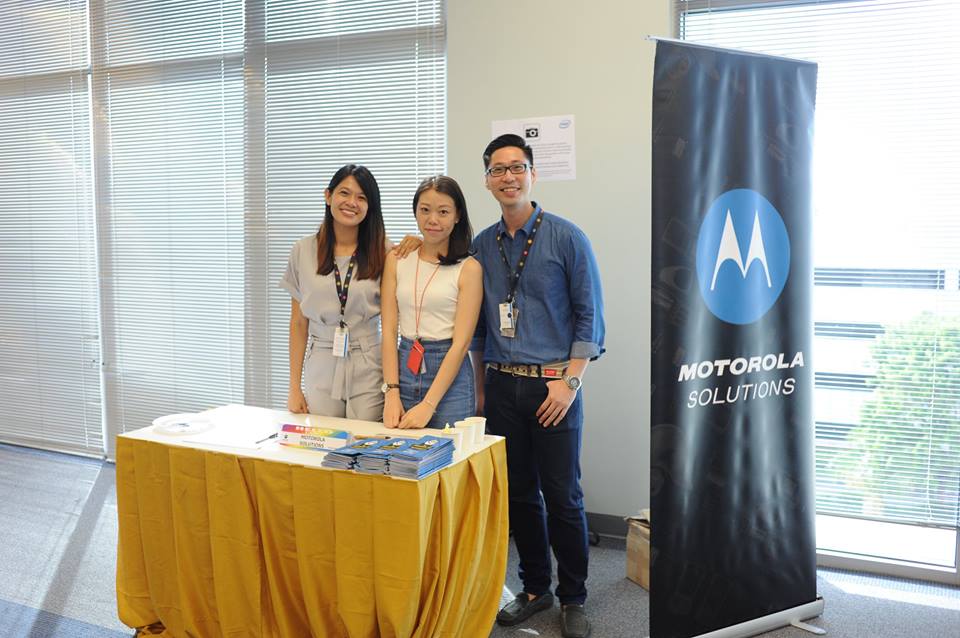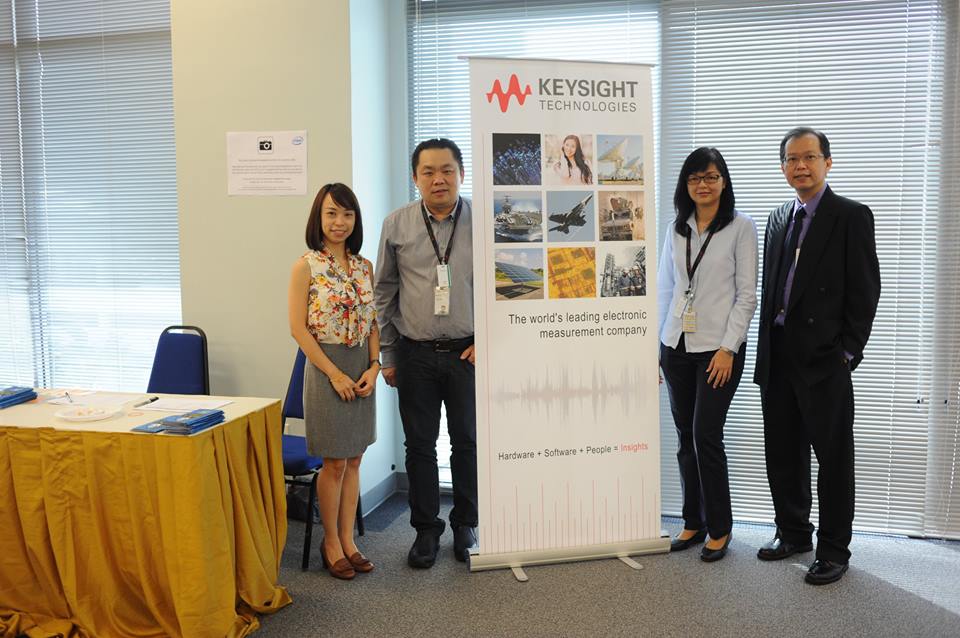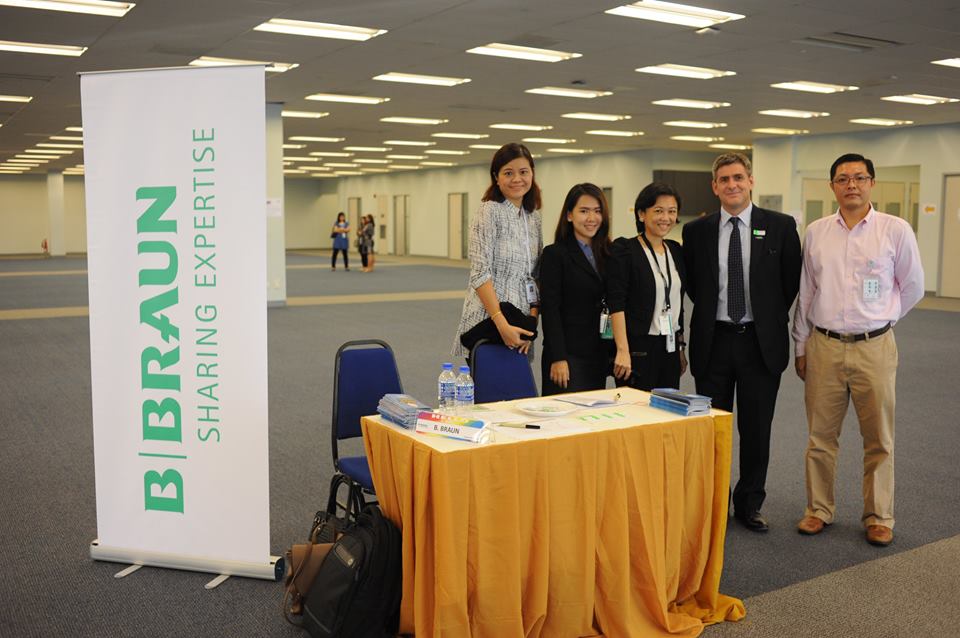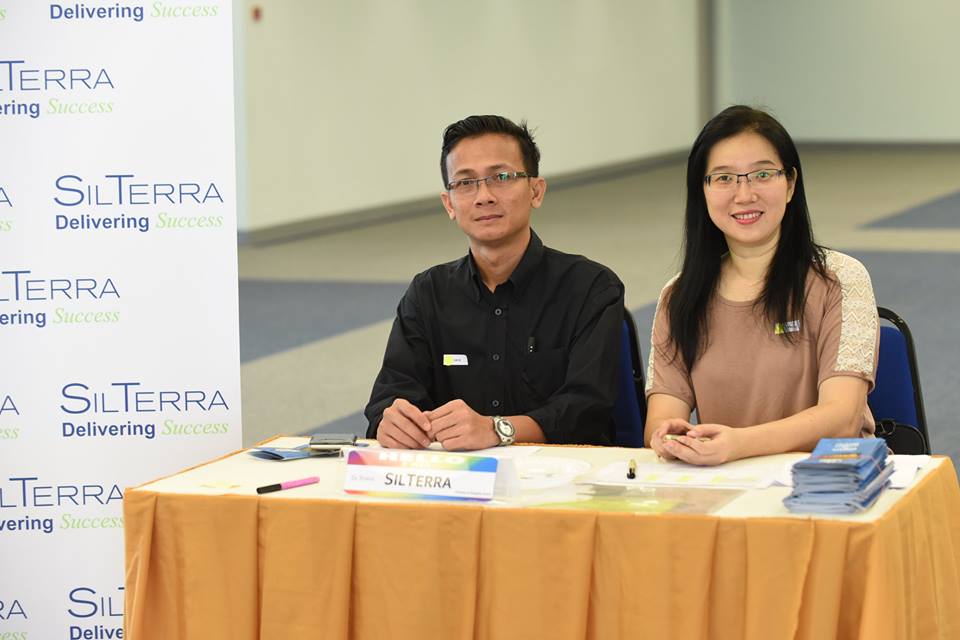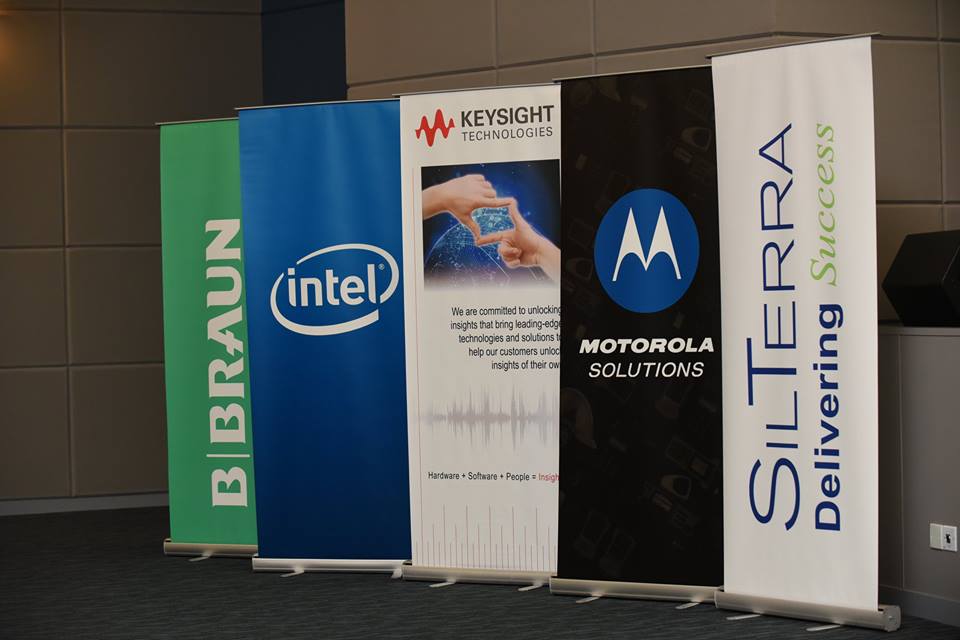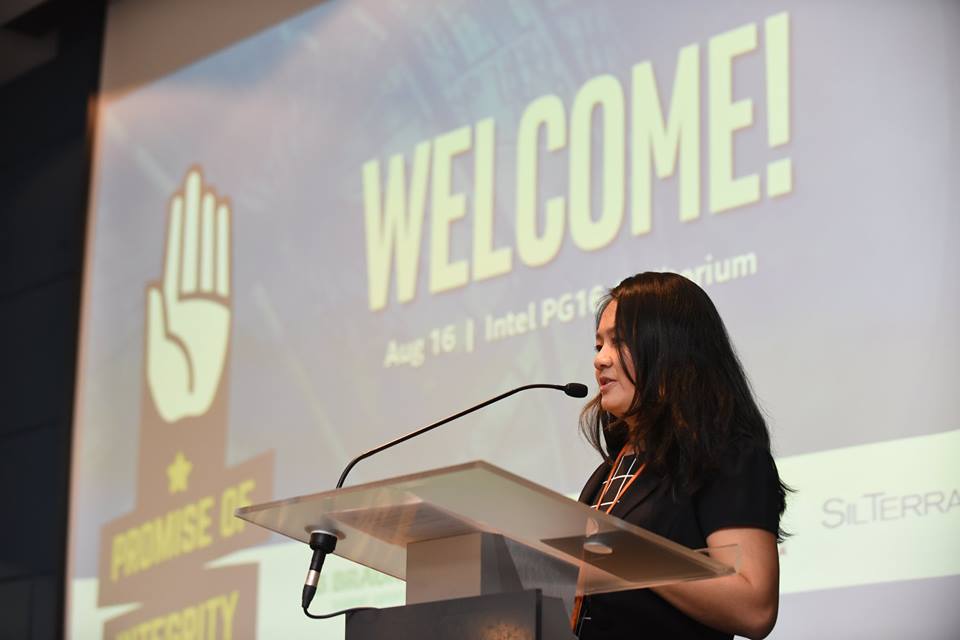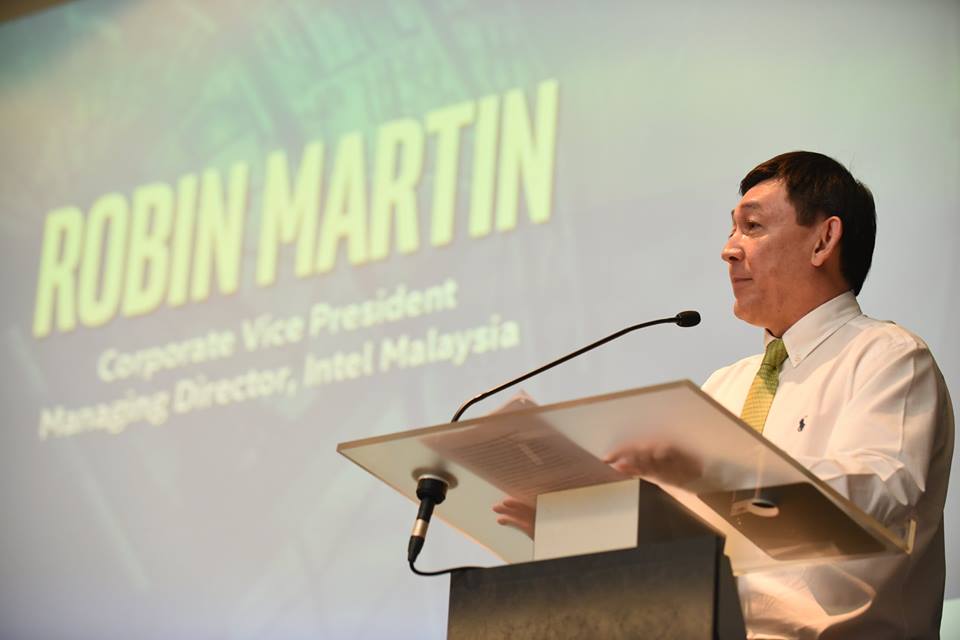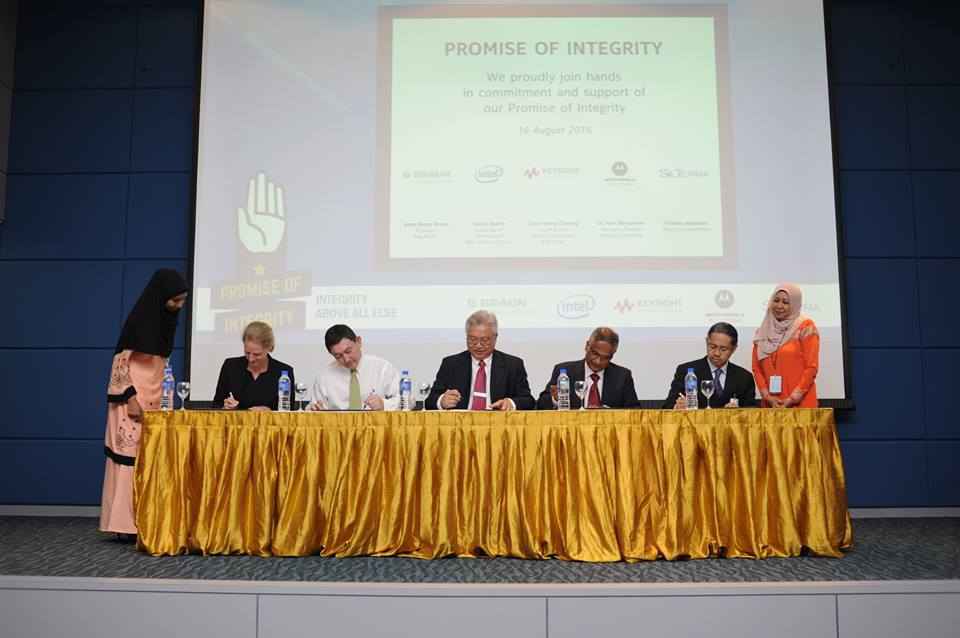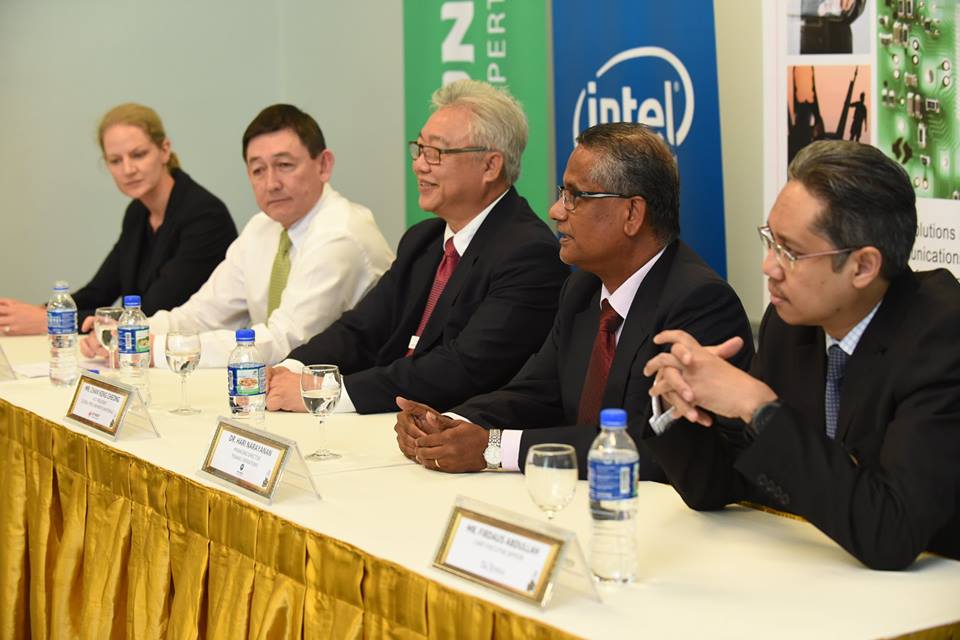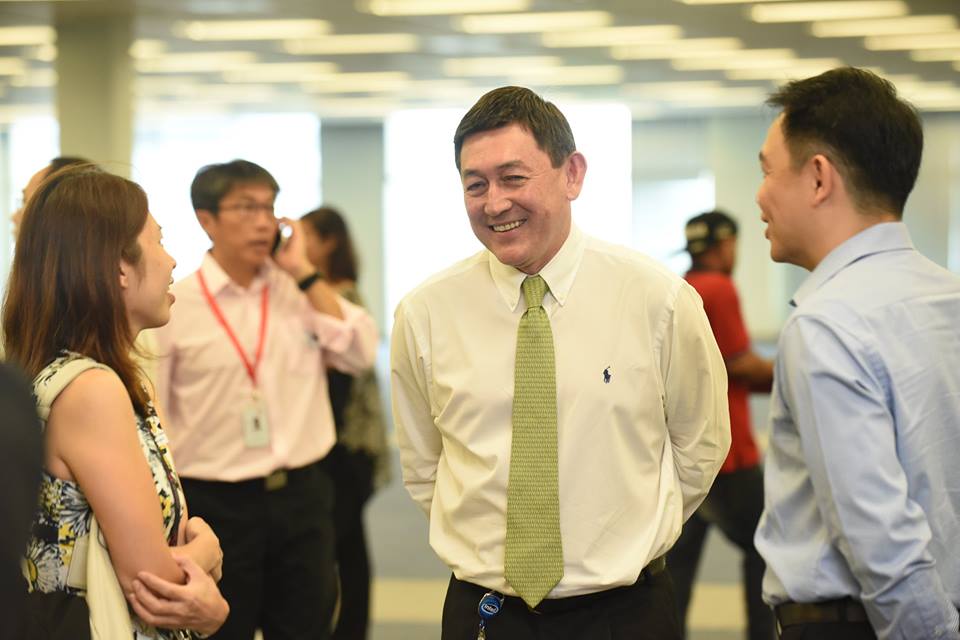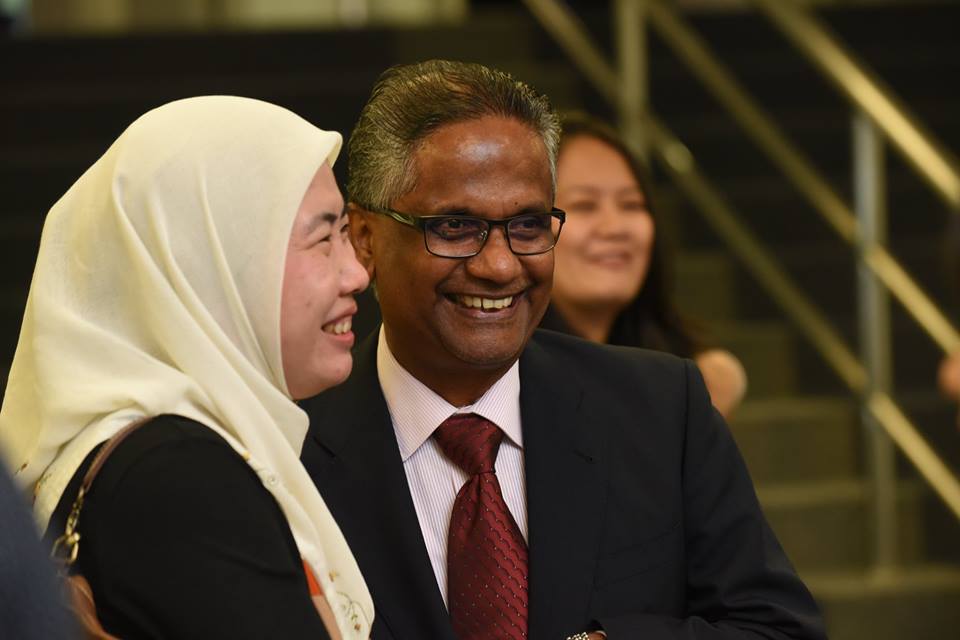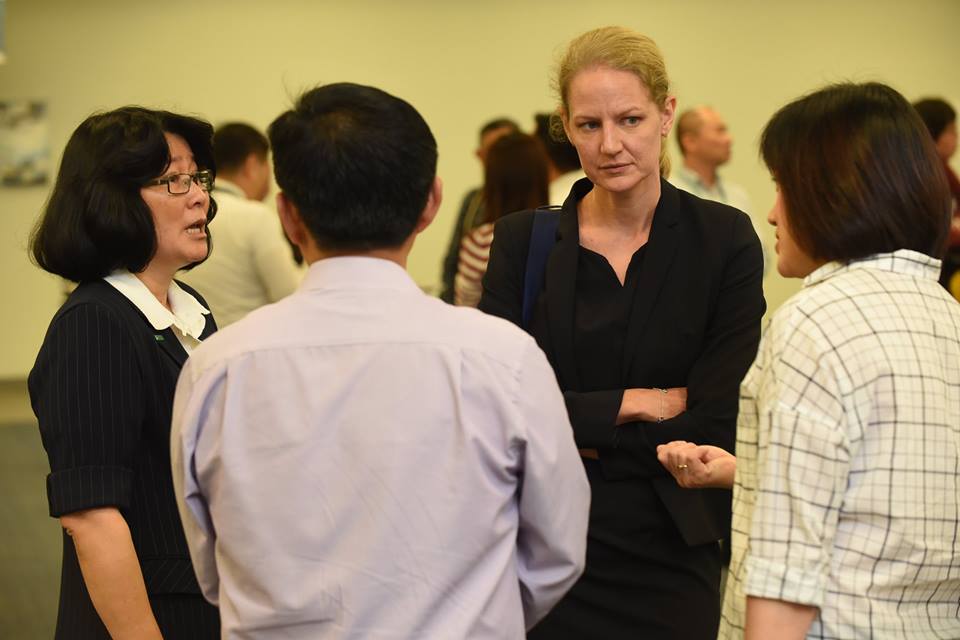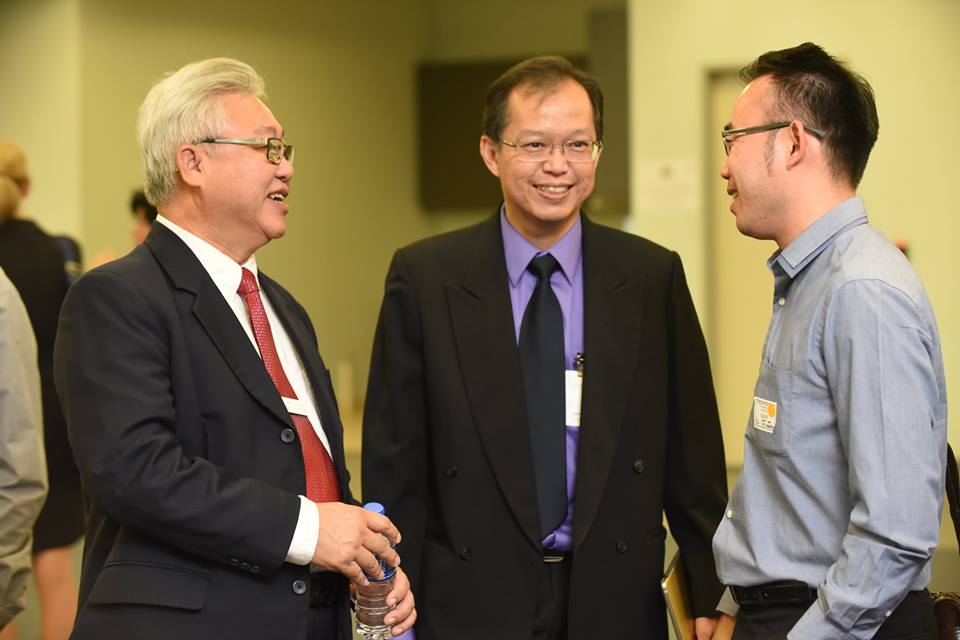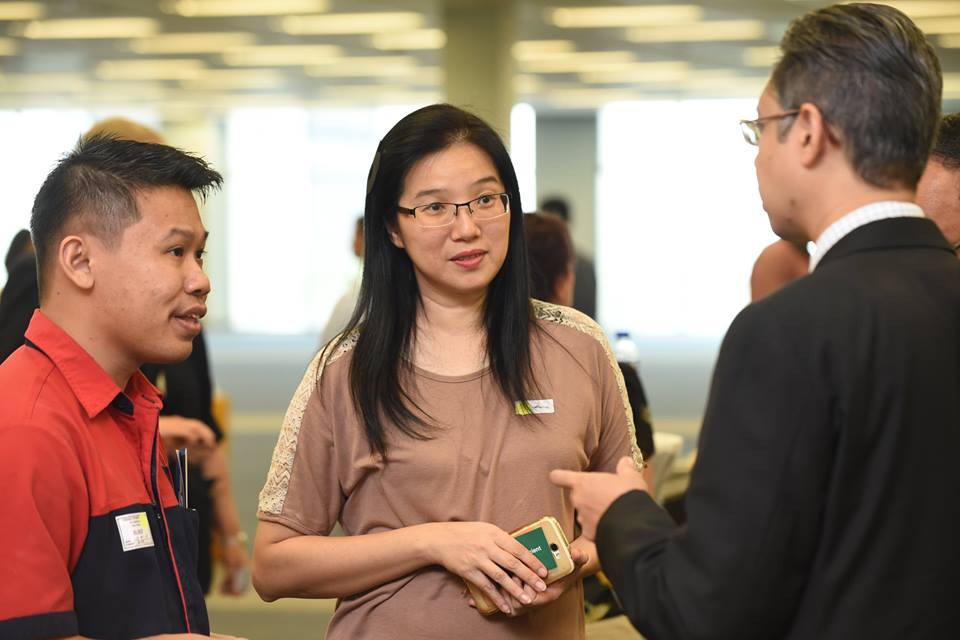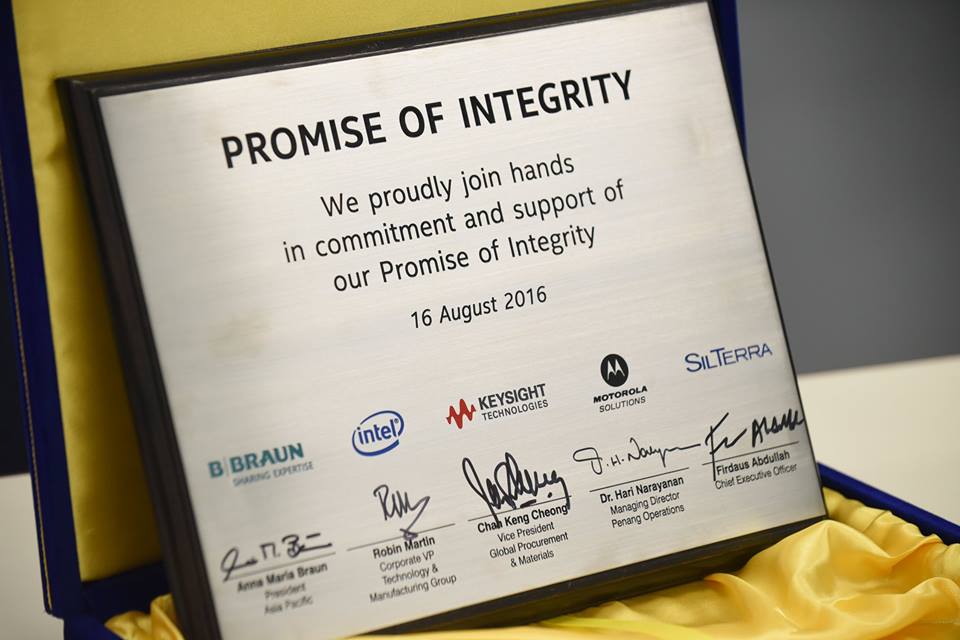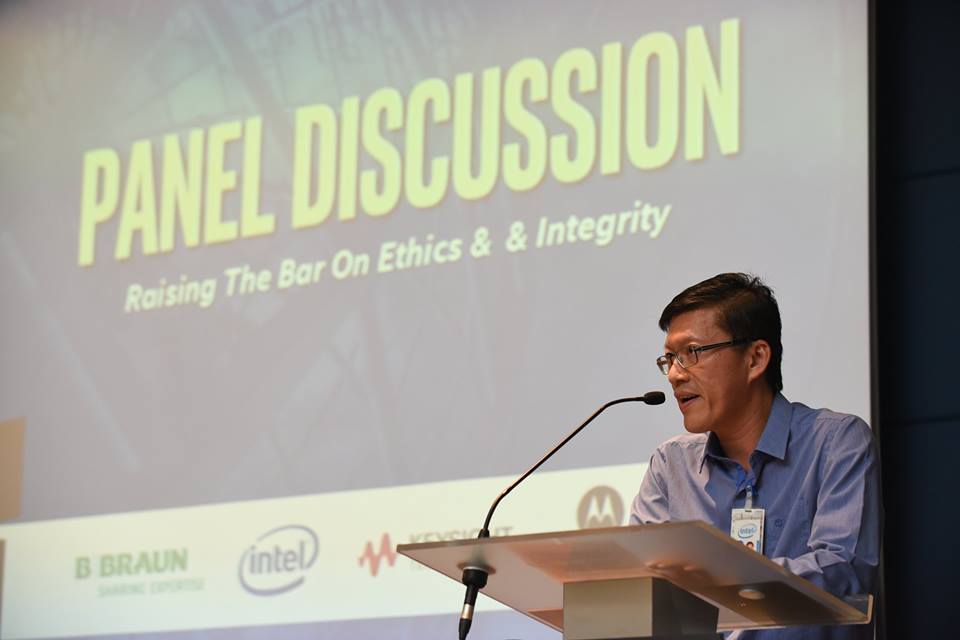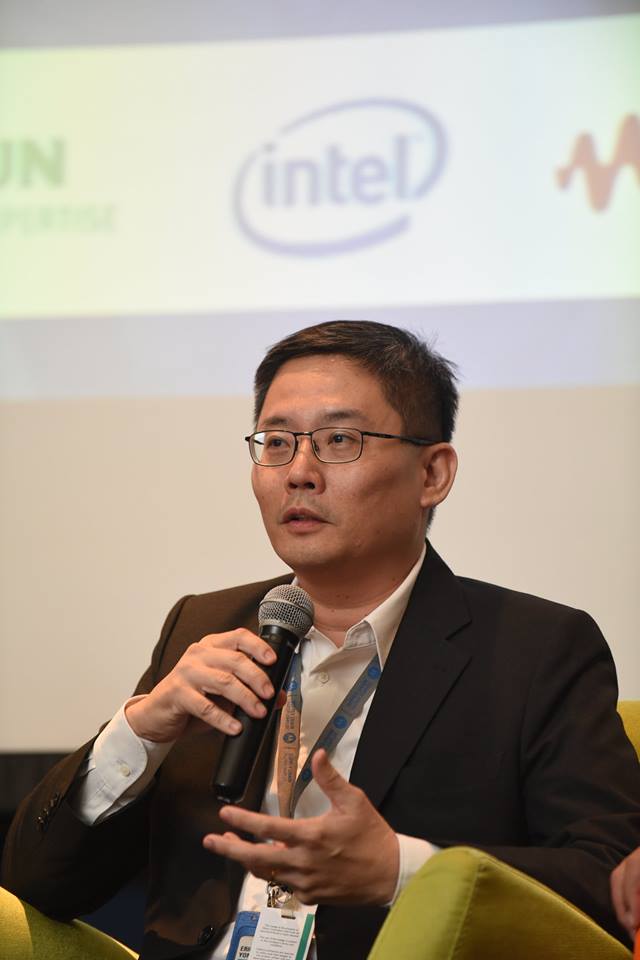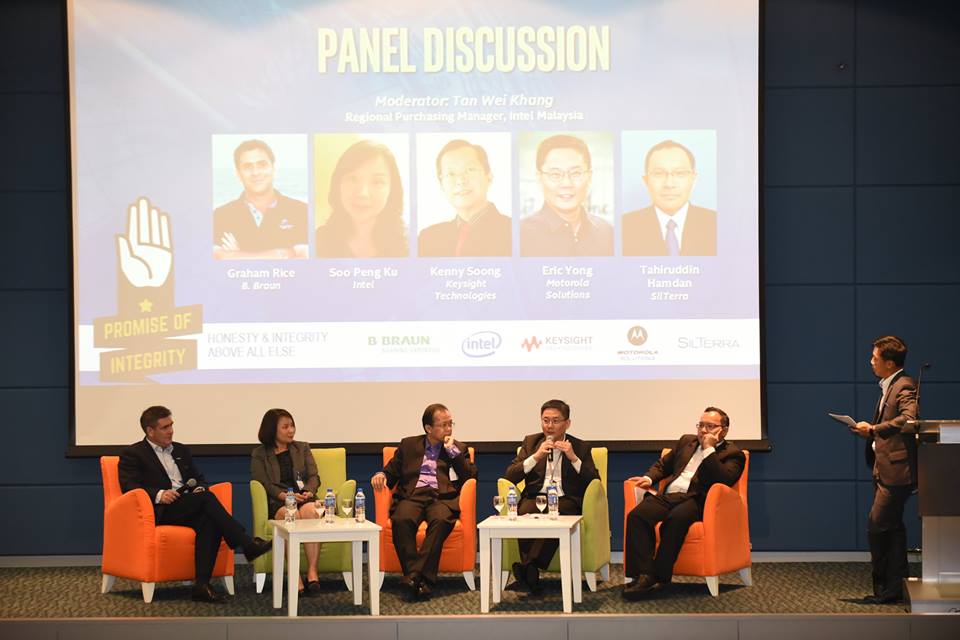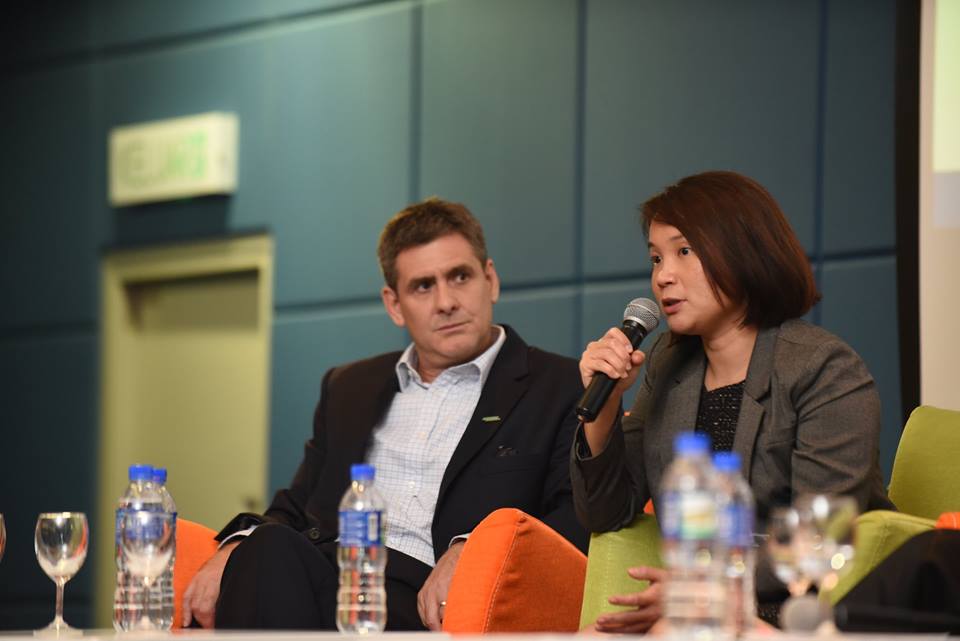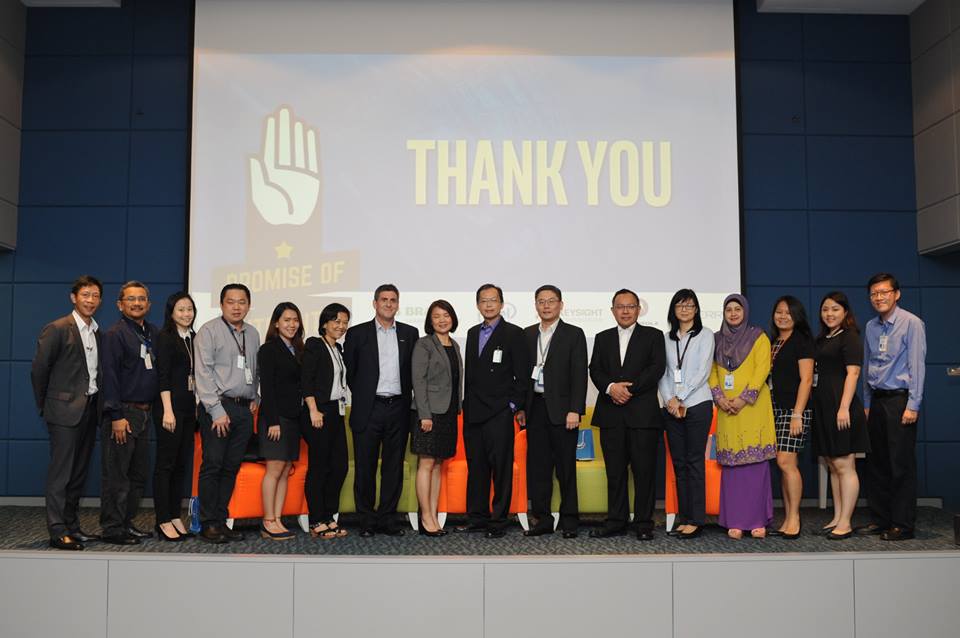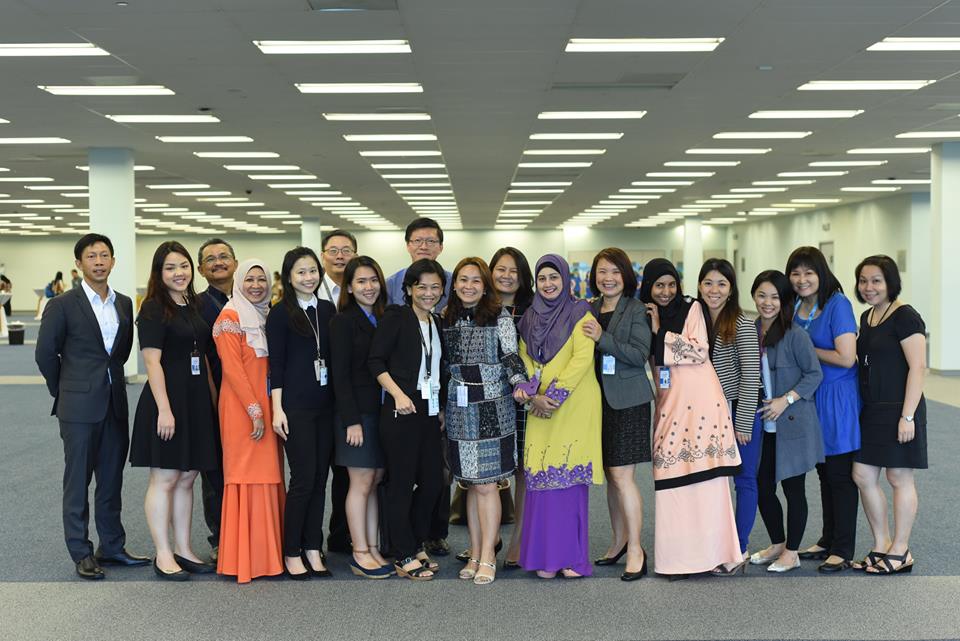 On Aug. 16, Promise of Integrity was established in an event to spearhead an initiative on ethics and integrity; with the objective to raise the bar in operating with uncompromising integrity, transforming the local ecosystem into a globally compliant and internationally competitive business environment in the aim to attract international business opportunities.
The event, held at Intel's PG16 site (formerly Altera Corporation), was attended by Robin Martin, Corporate Vice President, Technology and Manufacturing Group, Intel; Anna Maria Braun, President, Asia Pacific, B. Braun; Chan Keng Cheong, Vice President of Global Procurement and Materials, Keysight Technologies and Dr. Hari Narayanan​, Managing Director of Penang Operations, Motorola Solutions Malaysia.  Over 90 suppliers were invited to attend the event which kicked off with the signing of the Promise of Integrity pledge in the morning and a panel discussion in the afternoon.