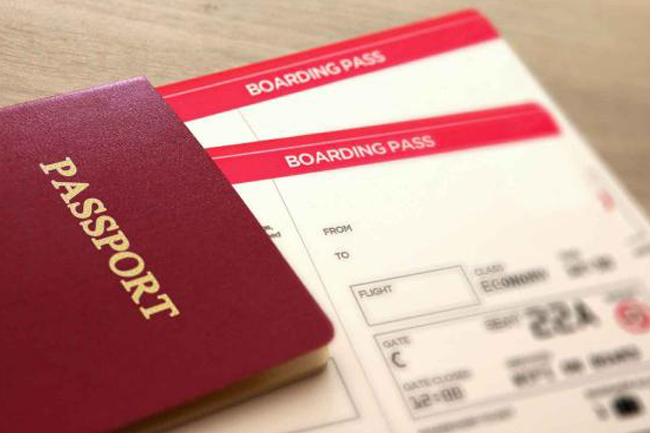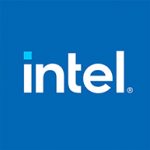 Building a Responsible, Resilient and Reliable Supply Chain
Our supply chain comprises more than 10,000 tier 1 suppliers in 89 countries. We hold them to strong standards of operation in order to have a strong impact on the world around us while building better technology. 
Report Highlights
Intel has a long-standing commitment to corporate responsibility. We set ambitious goals and make strategic investments to drive improvements in environmental sustainability, supply chain responsibility, diversity and inclusion, and social impact.
$15M in Fees Returned
To prevent forced and bonded labor, we set expectations with our suppliers that workers should not have to pay for their employment. As a result, we have remediated the return of over $15 million in fees to suppliers' workers and we have identified an additional $10 million in fees to be returned in 2020.
Click here for more about Intel's Supply Chain Responsibility 
Combating Slavery and Human Trafficking
We've worked with suppliers to build a strong system to detect and address forced and bonded labor in our supply chain. Our policies require no employee passports to be withheld and no fees charged to workers to obtain or keep their employment. To date, these policies have resulted in $15 million in fees returned by suppliers to workers.
Supporting Supplier Diversity
We understand that working with a diverse supply chain brings increased innovation to our business and creates a more responsive and competitive supply base. We reached our 2020 goal of $1 billion in annual diverse spending and we're not stopping there.
Holding Suppliers Accountable
We believe assessments are an integral part of our management process and we audit 100% of high-risk supplier sites. Our audits follow Responsible Business Alliance (RBA) standards to identify compliance gaps for immediate action and future planning.